NTSB releases preliminary report on deadly Little Rock plane crash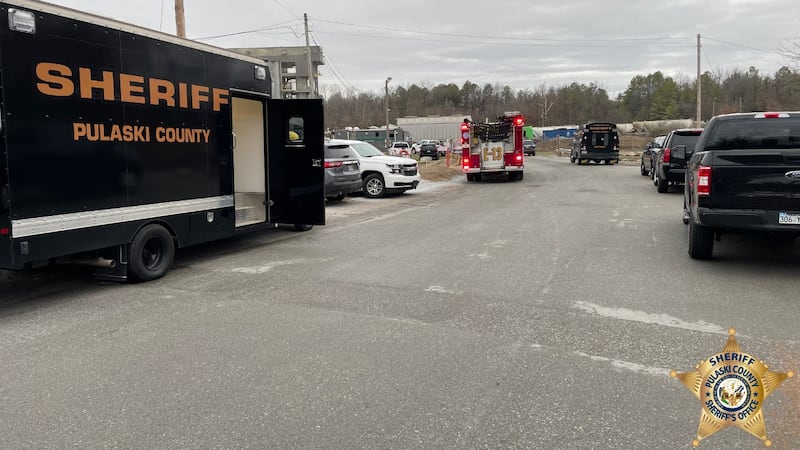 Published: Mar. 17, 2023 at 7:41 PM CDT
LITTLE ROCK, Ark. (KARK/KAIT) – The National Transportation Safety Board released new details on Friday on a plane crash in Little Rock that killed five people.
On Wednesday, Feb. 22, the plane crashed shortly after taking off the Clinton National Airport, killing the plane's pilot and four passengers.
According to content partner KARK, a report from the NTSB on March 17 showed the plane took off from the runway at 11:51 a.m. While receiving clearance, the pilot received an alert of low-level wind shear in the area.
The alert came as a line of thunderstorms was moving through the area with wind gusts of more than 46 miles per hour.
You can read the full report right now on KARK's website.
Copyright 2023 KAIT. All rights reserved.