Arkansas gas prices trickle down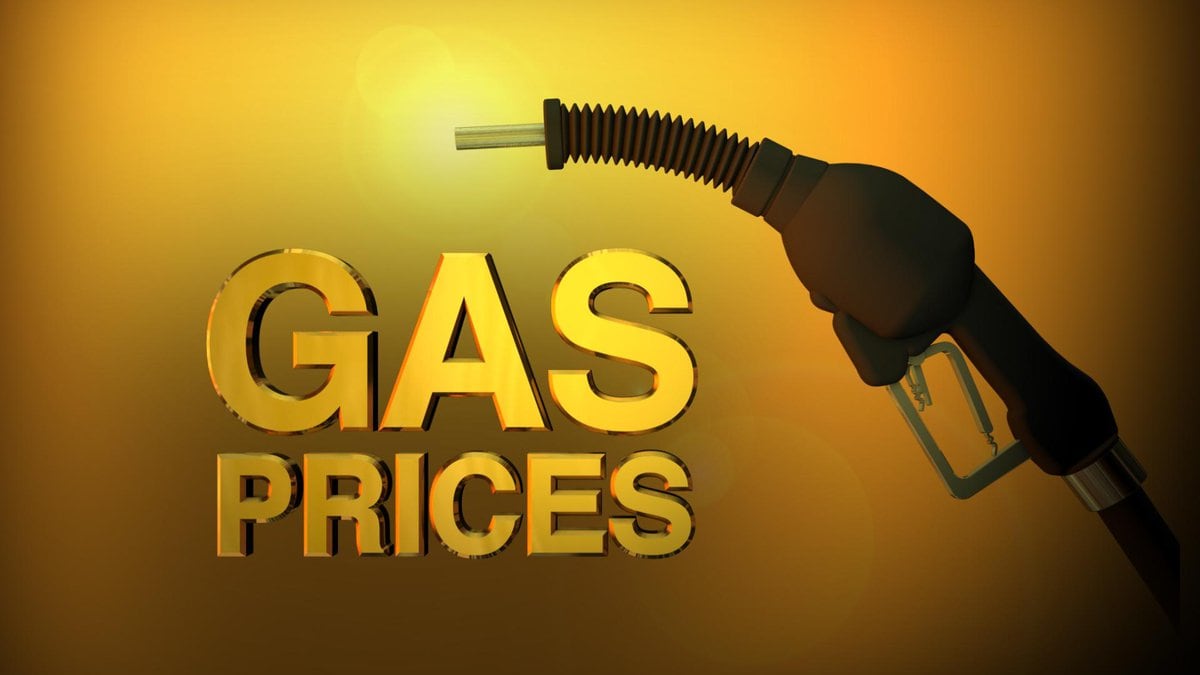 Published: Mar. 27, 2023 at 9:04 AM CDT
JONESBORO, Ark. (KAIT) - The price of a gallon of regular unleaded gasoline in Arkansas fell 3 cents last week.
According to its survey of 1,826 stations, GasBuddy.com reported Monday that the state's average price is $2.99/gallon.
The national average price for gasoline fell just 0.3 cents a gallon last week to $3.40. Meanwhile, the national average price of diesel fell 5.9 cents to $4.19 a gallon.
"The national average price of gasoline has seen little overall change over the last week," said Patrick De Haan, head of petroleum analysis at GasBuddy. "While more states saw declines than increases, any downward trends are still likely to be temporary and not necessarily long-lasting."
To find the cheapest prices wherever you roam, visit the Region 8 News Pump Patrol.
Copyright 2023 KAIT. All rights reserved.