Suspect in Johnny Cash water tower shooting case found guilty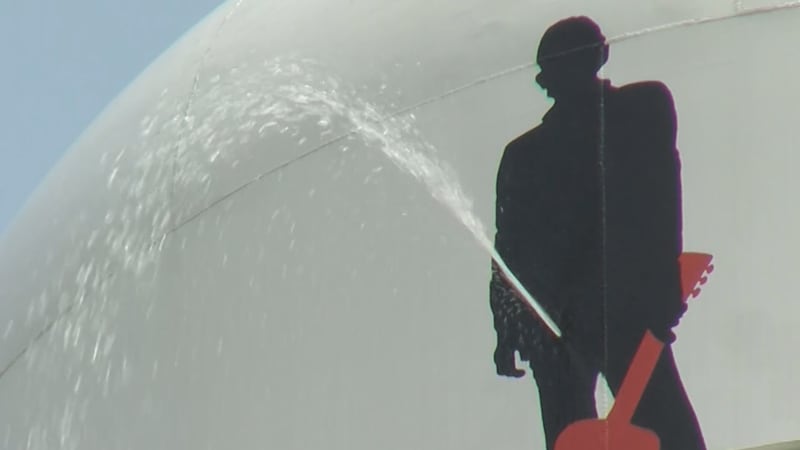 Published: Mar. 28, 2023 at 9:26 PM CDT
CLEVELAND COUNTY, Ark. (KARK/KAIT) – An Arkansas jury found a man guilty of shooting a hole in a water tower honoring Johnny Cash which resulted in a not-so-pleasant view for one town.
KARK reported on Tuesday, March 28, jurors found Timothy Sled guilty of a felony charge of impairing the operation of a vital public facility and first-degree criminal mischief.
The news of the shooting in Kingsland and pictures of the tower afterward went viral nationwide in May 2022.
You can read more about this story on KARK's website.
Copyright 2023 KAIT. All rights reserved.