Mother charged after 3-year-old killed in house fire, authorities say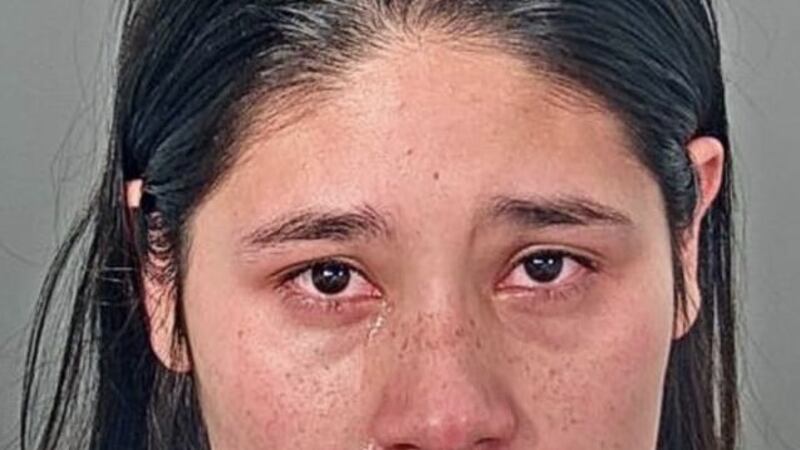 Published: Mar. 30, 2023 at 5:06 AM CDT
CARSON CITY, Nev. (Gray News) - A Nevada mother was arrested after her 3-year-old daughter was killed and her 2-year-old son was injured in a house fire. Authorities say she left the children at home alone.
Washoe Tribal Police arrived at the scene of a house fire at 12:12 p.m. Tuesday in South Carson City, Nevada, to find the home "engulfed," according to a news release from the Carson City Sheriff's Office. Officers could not enter the home due to the smoke and fire.
Neighbors told officers that two children, who were allegedly left alone by their mother often, may be inside.
First responders mounted a rescue operation and got a 2-year-old boy and 3-year-old girl out of the house. Both were unresponsive but breathing, and they were taken to the hospital, according to the sheriff's office.
The 3-year-old girl was pronounced dead at the hospital, while the 2-year-old boy was in serious condition due to smoke inhalation. The sheriff's office said he is expected to survive.
While firefighters were battling the flames, investigators say the children's mother, 23-year-old Samantha Paulino, arrived. She allegedly told officers she left the children home while she went to register for college classes.
Paulino was immediately taken into custody for suspected child abuse and neglect. She was later booked on charges of open murder and child abuse causing substantial bodily harm, according to the sheriff's office. She is being held without bail.
The sheriff's office said the children's father was working at the time of the fire.
Investigations into both the 3-year-old girl's death and the cause of the fire are ongoing.
Copyright 2023 Gray Media Group, Inc. All rights reserved.