Mo. Dept. of Conservation: Young hunters took 2,550 turkeys over youth weekend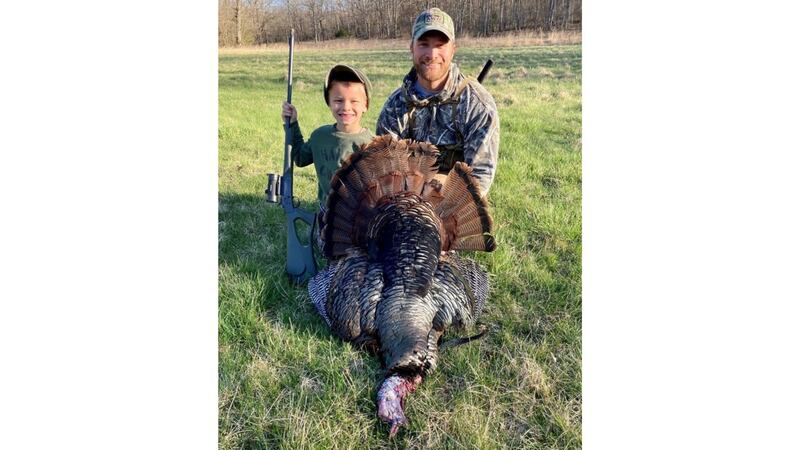 Published: Apr. 3, 2023 at 1:19 PM CDT
JEFFERSON CITY, Mo. (KFVS) - The Missouri Department of Conservation reported young hunters took 2,550 turkeys during youth weekend.
That's based on preliminary data from April 1-2.
The department said the top harvest counties included Osage with 71 birds harvested, Miller with 65 and Texas with 64.
They said young hunters checked 2,881 birds during the 2022 spring youth weekend.
You can click here to get more harvest information by county.
The regular spring turkey season runs April 17 through May 7.
Copyright 2023 KFVS. All rights reserved.