Funeral arrangements for 5 Bollinger Co. tornado victims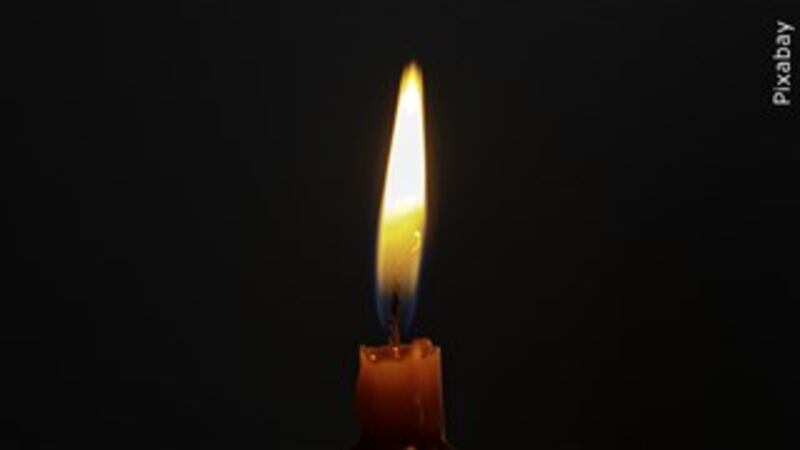 Published: Apr. 7, 2023 at 5:37 AM CDT
|
Updated: Apr. 11, 2023 at 10:03 AM CDT
CAPE GIRARDEAU, Mo. (KFVS) - Five people died and multiple were injured after an early morning tornado in Bollinger County on Wednesday, April 5.
Bollinger County Coroner Calvin Troxell released the names of the victims killed in the storm: 37-year-old Jimmy Skaggs, 57-year-old Susan Sullivan, 16-year-old Destinee Koenig, 62-year-old Glenn Burcks and 18-year-old Micheal McCoy.
Funeral arrangements for the five victims have been announced.
Services for Koenig, Sullivan and Skaggs were held on Monday, April 10 at Hutchings-Pendergrass Funeral Chapel in Marble Hill, Mo.
Visitation for Glenn Burcks will be from 1 p.m. to 2 p.m. on Thursday, April 20 at McMikle Funeral Home in Charleston, Mo. His burial will be private.
Arrangements for Micheal McCoy have been set for Wednesday, April 12. Visitation will be from 10 a.m. to 12 p.m. at New Salem Church in Marble Hill. His memorial service will follow.
According to the National Weather Service, preliminary information from the survey team showed EF2 tornado damage in the Glenallen area of Bollinger County with a path length of 22.3 miles.
They said estimated peak winds at this time were 130 mph and the maximum width was 150 yards.
Copyright 2023 KFVS. All rights reserved.