USDA approves waivers for SNAP recipients affected by tornadoes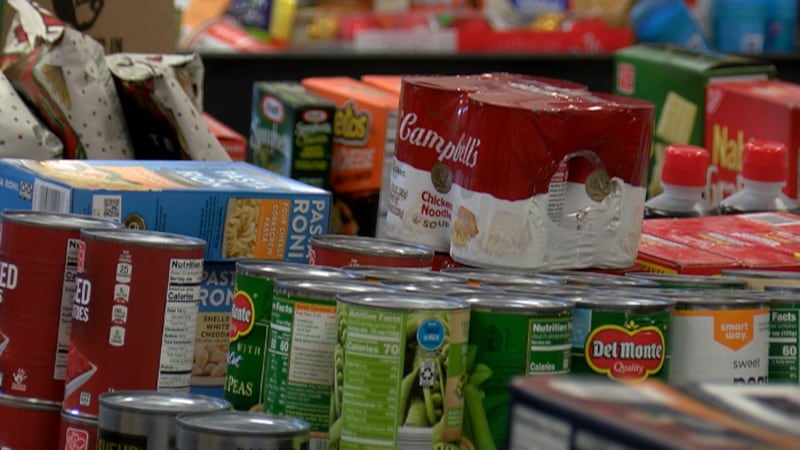 Published: Apr. 11, 2023 at 2:52 PM CDT
LITTLE ROCK, Ark. (KAIT/Edited News Release) - Arkansas Supplemental Nutrition Assistance Program (SNAP) recipients in Cross, Lonoke, and Pulaski counties who were affected by March 31 tornadoes will have some temporary flexibilities pertaining to SNAP.
SNAP recipients in these three counties will be able to purchase hot foods with SNAP benefits until April 30. Additionally, they will have more time to report their food loss because of power outages due to the tornadoes.
The U.S. Department of Agriculture's Food and Nutrition Service (FNS) approved two waivers for the Arkansas Department of Human Services (DHS). The first was to give SNAP recipient families until May 1 to report their loss of food purchased with SNAP benefits. This waives the standard 10-day requirement for SNAP recipients to report their benefit loss due to household misfortune.
The second waiver gives the ability to expand the statutory definition of "food" to allow the purchase of hot meals or foods with their benefits. The flexibility is in effect through April 30. The waivers apply to recipients in Cross, Lonoke, and Pulaski counties.
USDA has also allowed Arkansas to distribute USDA Foods under Disaster Household Distribution (DHD), allowing access for households in these counties that would not normally qualify for food assistance. As a short-term response, income verification or other program eligibility are not required.
Residents in Cross, Lonoke, and Pulaski counties can contact Arkansas Foodbank at 501-565-8121 or Food Bank of Northeast Arkansas at 870-932-3663. They can also call or email the DHS Commodity Distribution Office at 501-371-1400 or commodities@dhs.arkansas.gov.
Additional resources from DHS for those affected by the March 31 tornadoes are available at humanservices.arkansas.gov/u/arstrong, and resources from other agencies across the state as well as details on donations and volunteering are posted at HelpArkansas.com.
Copyright 2023 KAIT. All rights reserved.