Southern Missouri hospital unveils mobile mammography unit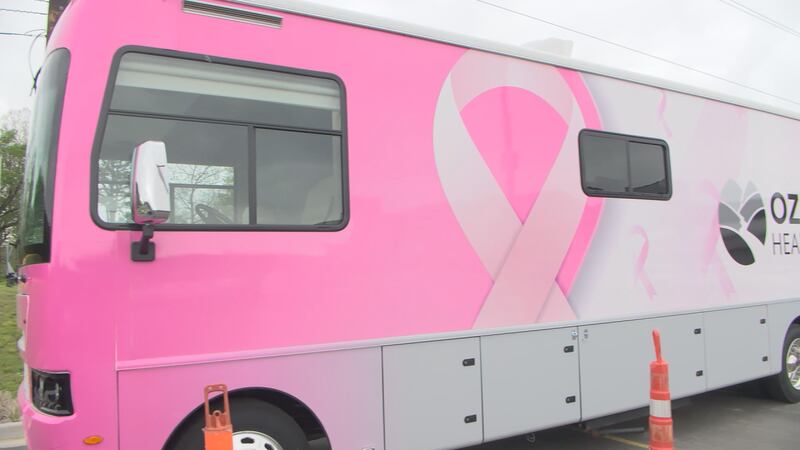 Published: Apr. 21, 2023 at 6:01 PM CDT
WEST PLAINS, Mo. (KAIT) - A Southern Missouri hospital will soon be traveling around the area for mammogram screenings.
Ozarks Healthcare of West Plains unveiled its new mobile mammography unit to the public last week.
The mobile unit is intended to travel to patients rather than making all patients travel to West Plains.
The unit will be able to give a primary screening to a patient.
Mammography Patient Navigator Michelle Haney explained it's an exciting time for everyone.
"Our patients are ecstatic in the rural areas. We've been buzzing around for several months now that it is on the way. It's finally arrived, and we've reached out to those patients to let them know we'll be in the area very soon," Haney said.
Haney added the unit could be visiting your area soon.
"For those patients that it's hard for them to travel to make it here for their annual mammogram screening because of travel or just having the gas money to get here, we're going to be seeing those patients. I would say about a 50–75-mile radius," Haney said.
Haney said to keep an eye open on social media for what area the unit will be in.
The hospital wanted to thank its sponsors and the community for their contributions to making the mobile unit possible.
Copyright 2023 KAIT. All rights reserved.