Attorney General files for company from resuming to regular business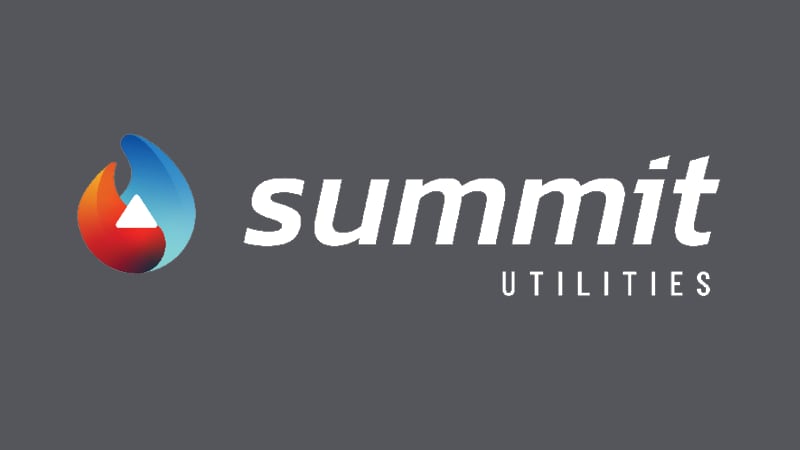 Published: Apr. 22, 2023 at 12:41 PM CDT
LITTLE ROCK, Ark. (KARK/KAIT) - The Arkansas Attorney General is filing a motion to stop Summit Utilities from resuming to normal collection activities.
Summit Utilities announced on Tuesday it plans to resume normal activities of charging late fees and disconnecting customers for nonpayment starting in July.
According to KARK, Arkansas Attorney General Tim Griffin has filed a motion to prevent Summit Utilities from returning to regular business.
"Today, I am filing a motion with the Public Service Commission opposing Summit's plan to resume the charging of late fees and disconnecting gas service until the investigations are complete or until an alternative date set by the Public Service Commission based upon information gathered during the investigation," Griffin said.
The electric company had a class action lawsuit filed against the company in early March of 2023.
Following the lawsuit, Griffin opened a Public Service Commission investigation into Summit's bill practices.
The company voluntarily suspended charging late fees and disconnections in late 2022.
Visit this story on KARK.com for more information.
Copyright 2023 KAIT. All rights reserved.