Trucker succumbs to crash injuries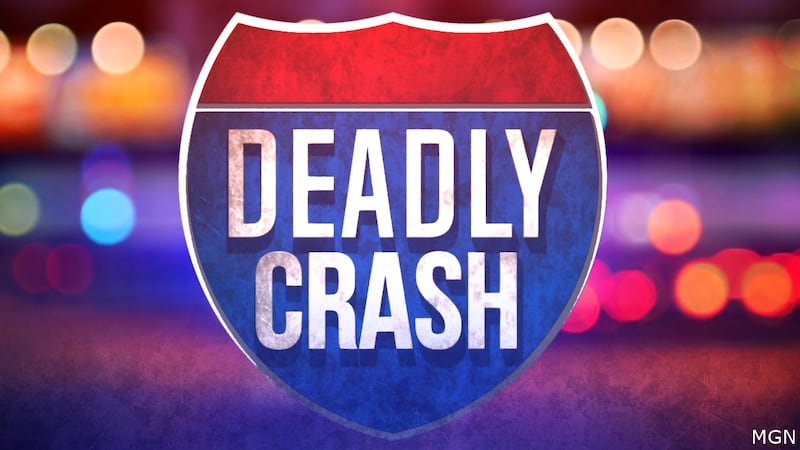 Published: May. 22, 2023 at 8:34 AM CDT
MISSISSIPPI COUNTY, Ark. (KAIT) - A 21-year-old man died of injuries he suffered when his tractor-trailer collided with another big rig.
Arkansas State Police reported the crash happened at 5:15 a.m. Friday, May 19, on Interstate 55 in rural Mississippi County.
Detrez Marion of Holly Springs, Mississippi, was northbound near the 38-mile marker when his 2014 International struck the rear of a 2015 Freightliner in the outside lane, the crash report stated.
Following the collision, both trucks traveled approximately 233 feet before coming to a stop.
An ambulance took Marion to SMC Regional Medical Center in Osceola where he later died.
ASP did not identify the other driver who was not injured.
Copyright 2023 KAIT. All rights reserved.