Citizens to vote on Batesville sales tax in August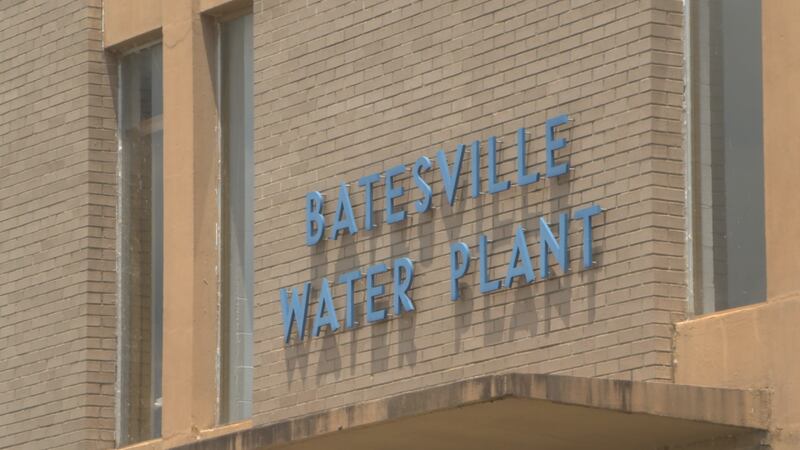 Published: May. 24, 2023 at 4:58 PM CDT
BATESVILLE, Ark. (KAIT) - Citizens of one Independence County town will head to the ballot box in August after the city council called for a special election on Tuesday evening.
The City of Batesville said it desperately needs a new water plant as its current facility will soon be unable to keep up with demand.
Batesville citizens will vote to extend the city's current sales tax, or water bills could increase.
The city is pushing for citizens to vote as it isn't increasing the tax, it's extending it.
"We are refinancing the bonds. We did the same thing in 2009 with our wastewater plant, and it's almost paid off," Batesville Mayor Rick Elumbauh explained. "What we're doing almost is like refinancing your home like a mortgage."
With the substantial residential and business growth seen in the last few years, the city fears the nearly 60-year-old plant won't be able to supply enough water.
"We've got a 1960 model water plant, and it's producing a little over 10 million gallons daily, and we struggle with that. It's built for twelve and a half, but it just will not produce that many, so we will be increasing it to 16 million gallons per day," the mayor said.
Water bills will likely increase if citizens fail the sales tax restructuring in August.
"We're hoping that the folks see that this is very crucial. Infrastructure is key to our community for economic development. If it does fail, we will more than likely have to double the water rates," he said.
Citizen Karen Coltharp says that's the last thing she wants.
"I really don't want our water bill doubled. Our rates are reasonable right now, and that's where we want to keep them," Coltharp said.
The election is set for August 8, 2023.
The city has created a website providing more information on the sales tax restructuring.
Copyright 2023 KAIT. All rights reserved.