Law license suspended for former public defender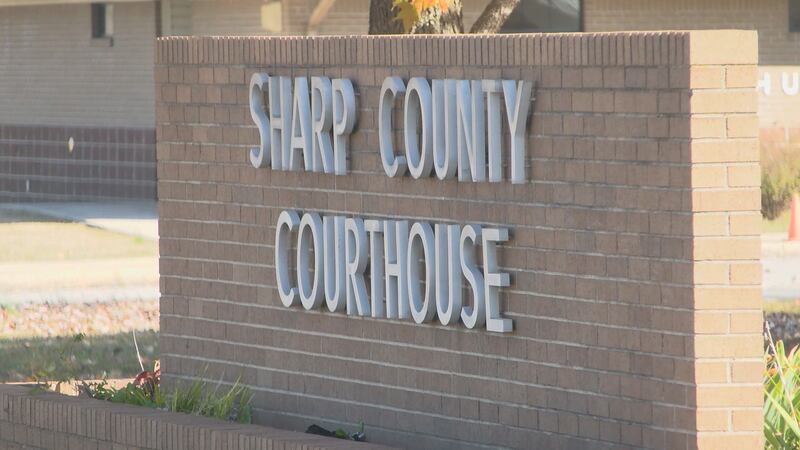 Published: May. 25, 2023 at 9:31 PM CDT
SHARP COUNTY, Ark. (KAIT) - A former public defender who was arrested for attacking one of his clients has had his law license suspended.
Former Sharp County Public Defender Calvin Harrell was arrested on April 24 after he attacked someone in their home, according to the affidavit.
Following the incident, an order of interim suspension was filed on May 11 by the Arkansas Supreme Court Committee on Professional Conduct.
The order suspends Harrell's privilege to practice law under his Arkansas law license.
Harrell faces a charge of second-degree battery.
Copyright 2023 KAIT. All rights reserved.