Man arrested following barricade situation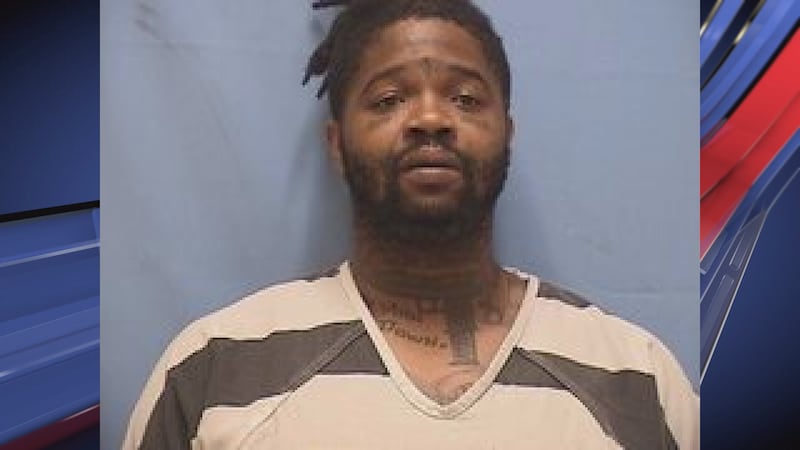 Published: May. 25, 2023 at 7:47 PM CDT
BLYTHEVILLE, Ark. (KAIT) - A man in Blytheville was arrested after barricading himself inside a home.
According to the Blytheville Police Department, officers were called to a home in the 800 block of West Ash Street on Thursday, May 25.
Officers were told that David Meadows was inside the home, and had barricaded himself inside a back room.
A news release said Meadows has an active domestic protection order with residents of the home.
Sgt. Haught Angel with the Blytheville Police Department said the situation was similar to one that happened on February 16.
Angel said Meadows again barricaded himself in the house with a child.
The child was later let out of the house, and Meadows eventually surrendered to police.
Police said Meadows was transported to the Mississippi County Sheriff's Office.
Copyright 2023 KAIT. All rights reserved.