State Park to bring history to life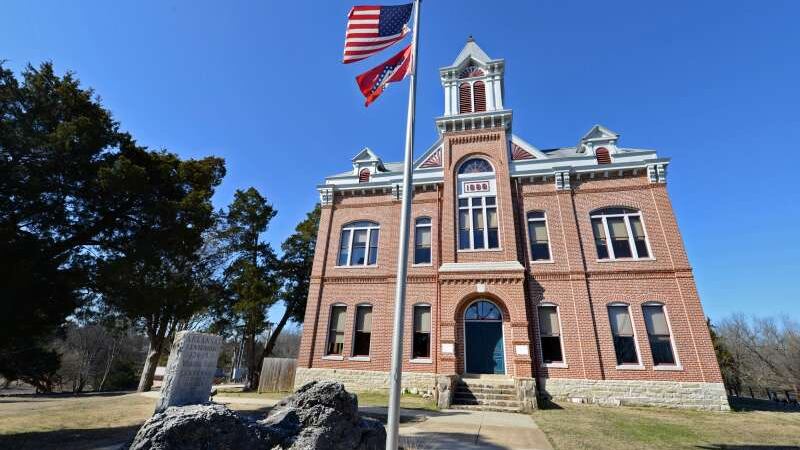 Published: May. 27, 2023 at 11:07 AM CDT
|
Updated: May. 27, 2023 at 11:09 AM CDT
POWHATAN, Ark. (KAIT) - One Lawrence County community is bringing history back to life.
The Powhatan Historic State Park is hosting a Trial by Jury on Saturday, May 27.
The event will happen at the Powhatan Courthouse from 6 p.m. to 9 p.m.
People can relive history as a judge, part of the jury, a lawyer, or even as the accused.
No acting experience is necessary, but people should be ready to jump straight in and interact with everyone.
Spots are limited and require a $25 reservation.
Call 870-878-6765 or email powhatan@arkansas.com to reserve a spot.
Copyright 2023 KAIT. All rights reserved.