City votes to end recycling program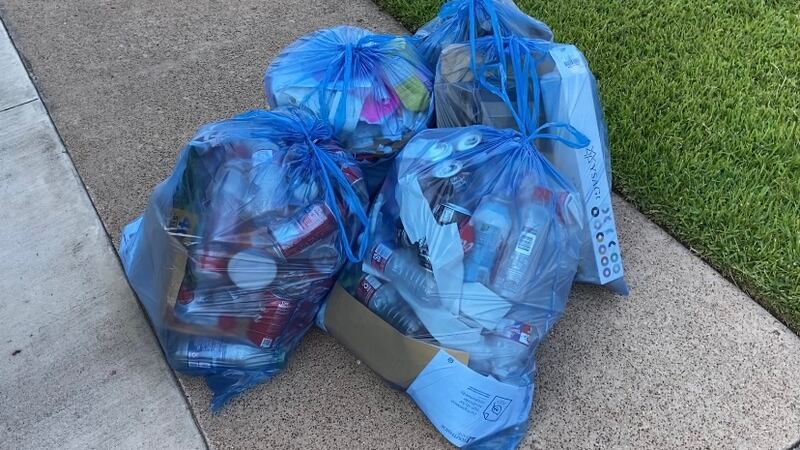 Published: May. 30, 2023 at 8:53 PM CDT
BROOKLAND, Ark. (KAIT) - One Craighead County town is shutting down its recycling program.
Abilities Unlimited announced they'll discontinue the Blue Bag Recycling program by the end of the month.
The announcement comes after an ongoing issue with time and money, according to Jeff Vernon, the street supervisor for Brookland.
Vernor adds he would like a solution to continue the program or simply end the program altogether.
Councilmembers David Loggins and David Gambill expressed interest in ending the program, questioning the city's cost to maintain the program.
The vote passed to a 5-0 vote.
The program is set to end on June 30.
Copyright 2023 KAIT. All rights reserved.