Craighead County receives 2023 Sunshine Award for web transparency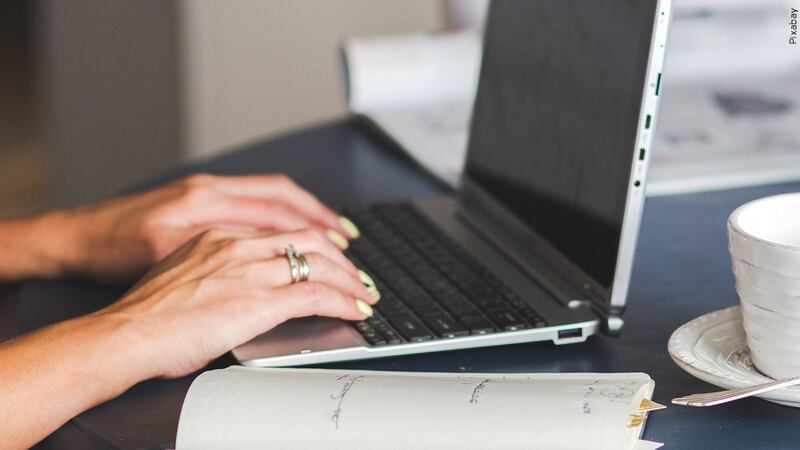 Published: May. 30, 2023 at 9:32 PM CDT
JONESBORO, Ark. (KAIT/Edited News Release) - Craighead County ranks first in the state in web transparency, according to a report conducted by the University of Central Arkansas economic research center.
The Arkansas Center for Research in Economics (ACRE) in Conway conducted its 2022 review of the information that county and city governments publish online and how accessible that information is.
According to a news release, Craighead County scored the highest mark with a 0.952 rating, including perfect 1.0 rankings in fiscal and administrative transparency.
The county also scored 0.833 in political transparency; the center suggested Craighead County provide online access to elected officials' political financial disclosures.
On Tuesday, May 30th, Craighead County received an award celebrating the accomplishment at ACRE's 2023 Sunshine Awards.
Craighead County tied with Washington and Benton Counties for the highest rating in the state. Fifty of the state's 75 counties scored less than 0.5 in the three transparency ratings.
"The Arkansas Center for Research in Economics has been a game changer," said Craighead County Administrator Lisa Lawrence. "The assessment of our page has caused us to evaluate our website and review the suggestions that are given by ARCE and try to implement them into our site."
Craighead County has consistently moved up in the rankings.
In 2018, the first year that ACRE reviewed county web transparency, Craighead County ranked 14th in the state. A year later, the county moved up to ninth, and in 2020 it was ranked fifth.
"Improving transparency in county government has been one of my priorities and I am so proud of the improvements that have been made in web transparency since taking office in 2019 and the #1 ranking for Craighead County," said Craighead County Judge Marvin Day.
Previously, ACRE's report covered 75 counties in Arkansas, but the research group decided to review cities' websites in addition to the counties. Top-ranked cities in this year's transparency report were Conway, Fayetteville, and Springdale.
Copyright 2023 KAIT. All rights reserved.