TCU advances to 8th Super Regional in program history, eliminates #3 Arkansas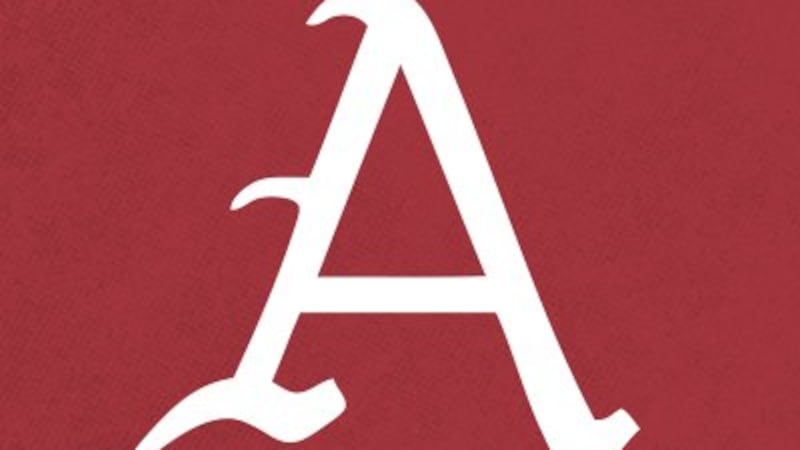 Published: Jun. 5, 2023 at 6:21 PM CDT
FAYETTEVILLE, Ark. (AP) — Austin Davis had four RBIs, Cole Fontenelle and Tre Richardson added three apiece and TCU beat Arkansas 12-4 on Monday to clinch the Fayetteville Regional.
TCU (40-22) advances to its eighth super regional in program history — and the first since 2017.
TCU starter Cam Brown worked out of a bases-loaded jam in the first inning, giving up just one run. He retired the side in order in the third and then worked a 1-2-3 fourth. Brown gave up back-to-back homers in the fifth before Ben Abeldt retired the final two of the inning. Abeldt picked up his third win of the season after 4 2/3 innings of work.
TCU led 7-4 entering the eighth before scoring on three straight at-bats. Fontenelle ripped a two-run double into left and Richardson and Kurtis Byrne hit back-to-back homers.
Arkansas (43-18), which held off Santa Clara 6-4 in an elimination game on Sunday, needed to defeat TCU twice to advance.
___
More AP college sports: https://apnews.com/hub/college-sports and https://twitter.com/AP_Top25
Copyright 2023 KAIT. All rights reserved.