Little Rock Nine members honored with service award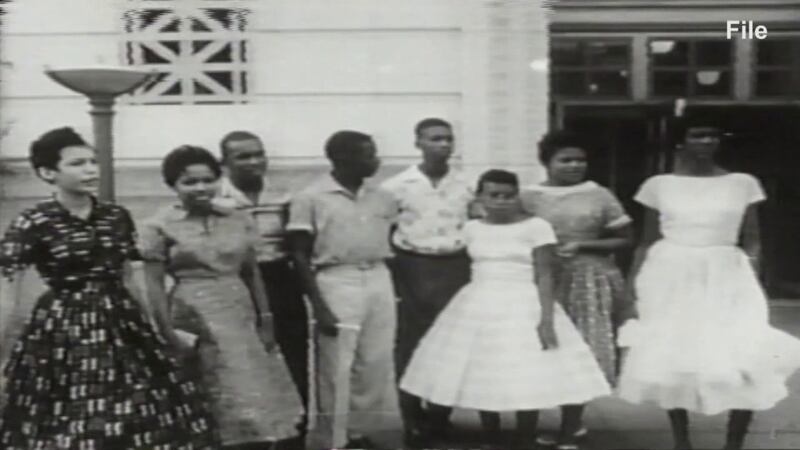 Published: Jun. 6, 2023 at 11:04 PM CDT
LITTLE ROCK, Ark. (KARK/KAIT) - Several key figures in Arkansas' history were honored for their efforts over 60 years ago.
The Rotary Club of Little Rock honored the Little Rock Nine members with the La Petite Roche Global Service Award for their contribution to the community and nation.
Five of the Little Rock Nine attended in person while the rest joined virtually, KARK reports.
Elizabeth Eckford is one of the Little Rock Nine and said being honored from home is truly special.
"The award represents what effect we may have had globally, but it's especially meaningful to me," Eckford said.
For more on this story, visit KARK.com.
Copyright 2023 KAIT. All rights reserved.