ArDOT: Crews battle vehicle fire
Published: Jun. 30, 2023 at 1:44 PM CDT
|
Updated: Jun. 30, 2023 at 2:48 PM CDT
WEST MEMPHIS, Ark. (KAIT) - On one of the hottest days of the year, firefighters battled a massive vehicle fire.
The Arkansas Department of Transportation reported the crash happened just before 1:30 p.m. Friday, June 30, on Interstate 40 at Exit 277 in West Memphis.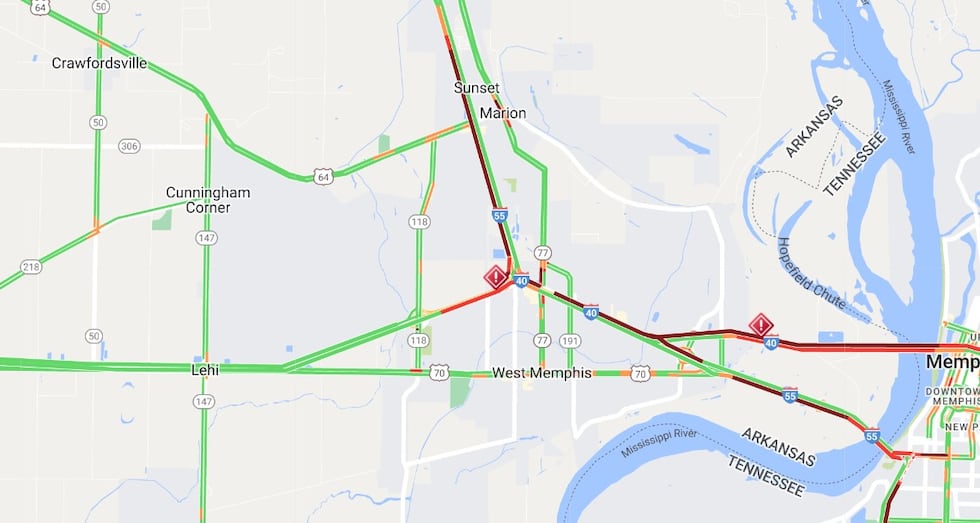 Photos from a K8 employee showed the vehicle was fully engulfed in flames.
ArDOT said the fire affected all westbound traffic. An hour later traffic on southbound Interstate 55 was still backed up past Marion.
Motorists were urged to use caution and expect delays.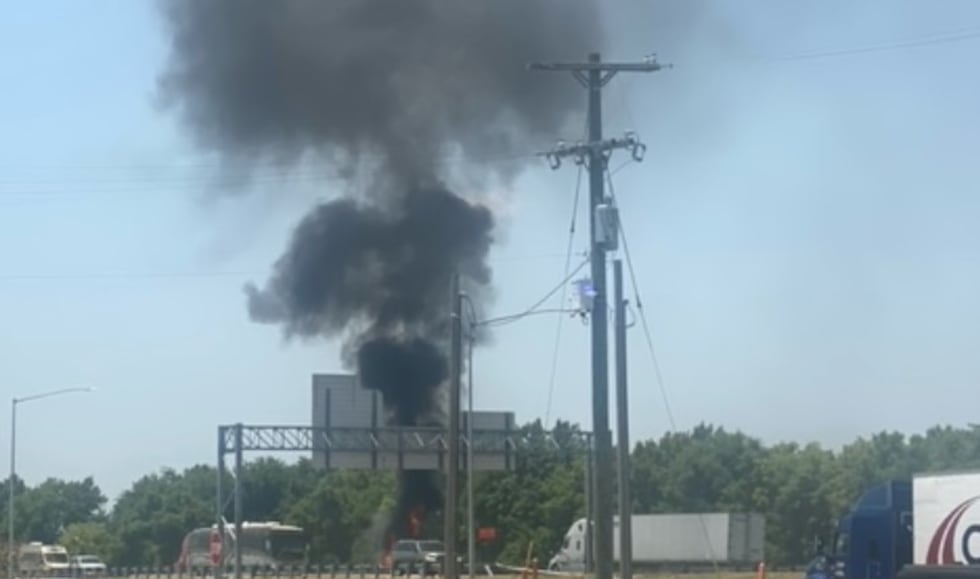 Copyright 2023 KAIT. All rights reserved.