Dyersburg parent cited for bringing weapon onto school property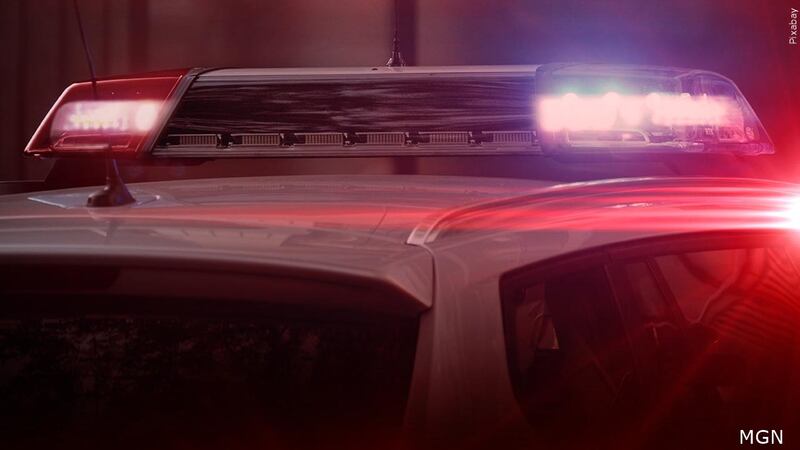 Published: Aug. 2, 2023 at 2:29 PM CDT
DYERSBURG, Tenn. (KFVS) - A parent was cited after police and school leaders say she brought a weapon onto school property.
Dyersburg police charged Lauren Woolridge, 40, of Dyersburg, with carrying weapons on school property and issued a misdemeanor citation to appear in Dyersburg City Court.
According to a post on the Dyersburg Police Department Facebook page, Kim Worley, director of schools, said on August 1, at Dyersburg Middle School, the Evolv system identified a weapon as a parent walked into the school and through the device. The parent was searched and the weapon was found.
Worley said there was no threat to students, nor staff, at any time.
Police and school leaders have not said what the weapon was.
"We are proud to say our new Evolv Screening System was immediately effective in protecting our school. Evolv is trusted by top sports stadiums, concert venues, museums, theme parks, and hundreds of schools to help keep people safe," she said in the post. "We invested in the new machines at Dyersburg Middle School and Dyersburg High School to protect our students and staff with the most up-to-date technology. As a reminder, all Dyersburg City School locations are weapon-free zones."
Dyersburg Police Chief Steve Isbell added carrying a weapon on school property and/or during athletic or special events at any school campus including football stadiums, gyms, soccer and baseball fields is also prohibited.
Copyright 2023 KFVS. All rights reserved.