Contractor killed at steel plant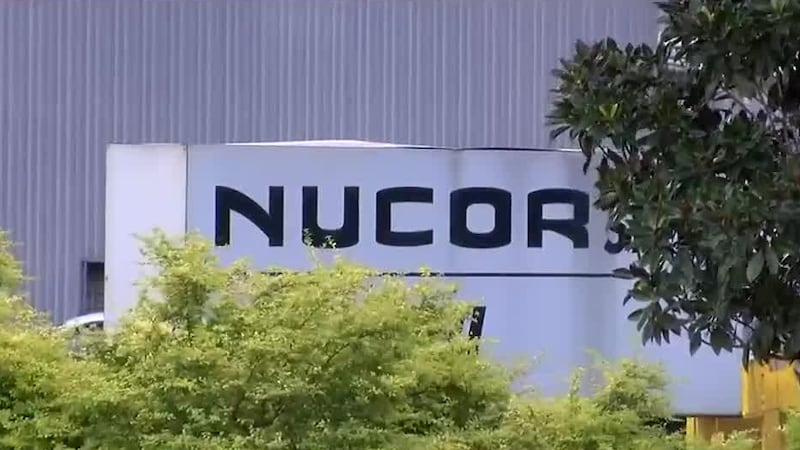 Published: Aug. 8, 2023 at 3:29 PM CDT
BLYTHEVILLE, Ark. (KAIT) - A contractor was killed at a steel plant worksite in Blytheville.
According to Jon Witherow, the general manager and vice president of Nucor-Yamato Steel Company, a contractor for Boom Country Tire working at Edw. C. Levy Company's location on the steel site was killed.
Although it is unclear how the worker was killed, the company says they will continue to work with Boom Country Tire, Edw. C. Levy Co., and Occupational Safety & Health Administration (OSHA) officials to investigate the incident.
Wintherow expressed his apologies to the family and friends of the contractor by saying, "The Nucor-Yamato family wants to express our sympathies to the family and friends of this contractor, as well as others impacted by this tragedy. We are deeply saddened by this event."
The mill suspended operations immediately following the incident.
This is a developing story and we will update this as new information becomes available.
Copyright 2023 KAIT. All rights reserved.