Possible cancellation of AP African American Studies leaves many confused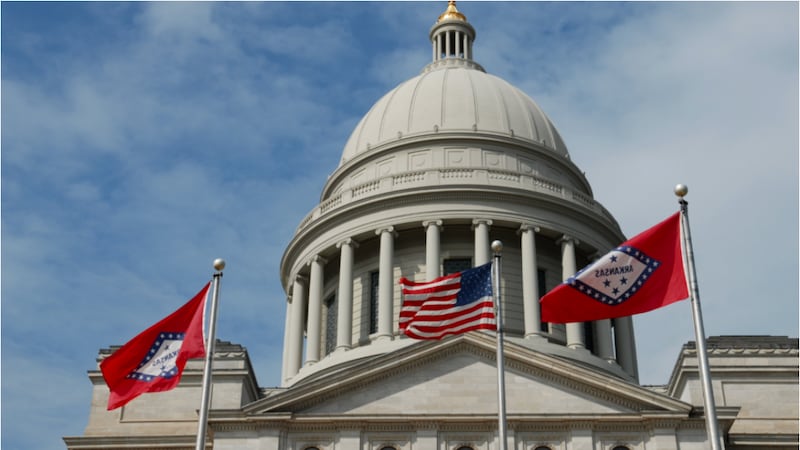 Published: Aug. 15, 2023 at 3:02 PM CDT
LITTLE ROCK, Ark. (KARK/KAIT) - As the new school year begins, many are wondering whether one high school advanced placement course will still be available.
According to our content partner, KARK-TV, lawmakers and organizations are speaking out after former state senator Joyce Elliott tweeted a photo on Friday hinting that the AP African American Studies had been deleted from the Arkansas Department of Education's course list.
While state officials are saying the class still exists, many people are confused as to what kind of class it is.
A spokesperson for Arkansas Governor Sarah Huckabee Sanders tweeted that it is a pilot course, and is still undergoing changes.
She said due to the course not being offered last year, it may not count as a college credit like other AP courses.
Kimberly Mundell, with the Arkansas Department of Education, sent a statement noting that "the department encourages the teaching of all American history and supports rigorous courses not based on opinions or indoctrination."
Kymara Seals, with the Arkansas Public Policy Panel, said the confusion over this course feels like an insult to the black community saying, "We'll have to do some pushback and ask some questions and go to meetings and just be a mouthpiece for this to happen."
Seals said Arkansas also has an African American History course listed in the ADE course code management system for 2023-2024. And while it is not an AP course, students who complete the course may be eligible for high school credit.
She said Arkansas is working with districts on an honors version of this course so students can benefit from a rigorous experience.
For more information, you can visit KARK-TV's website.
Copyright 2023 KAIT. All rights reserved.