Deputy talks mother out of jumping into river with her baby, sheriff says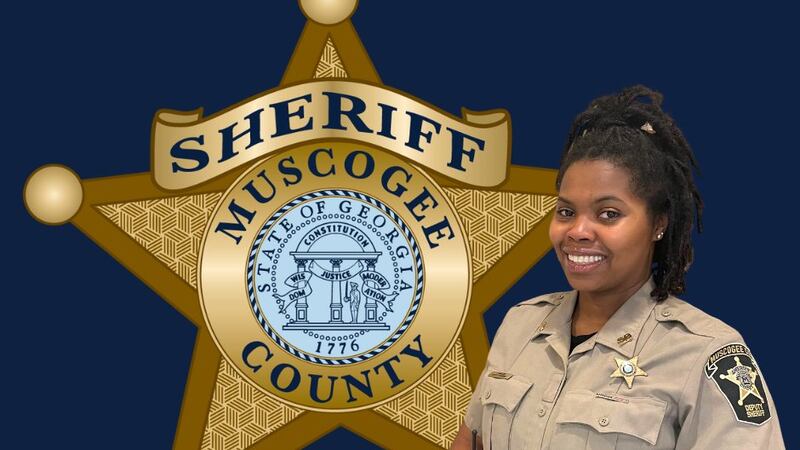 Published: Aug. 17, 2023 at 12:46 AM CDT
COLUMBUS, Ga. (Gray News) - A Georgia deputy is being praised as a hero after the sheriff says she stopped a woman from jumping into the river with her baby.
Muscogee County Sheriff Greg Countryman released a statement commending Deputy Aliyah Miller for her "heroic actions." He said law enforcement received numerous calls Wednesday about a distraught woman on Facebook Live who was threatening to jump into the river with her 2-month-old child.
He said Miller goes for daily walks on her lunch break and decided to walk by the Columbus River Walk, where she saw the mother and officers with the Columbus Police Department.
The deputy was able to talk to the mother and get the baby from her safely. Police were then able to get the mother the assistance she needed, according to Countryman.
Miller stayed with the infant until a family member arrived.
The sheriff thanked Miller, Columbus Police and other emergency responders for their quick thinking.
"Your dedication to going above and beyond the call of duty is what we should all strive to achieve each and every day," he wrote. "Working together, accomplishing great things."
Copyright 2023 Gray Media Group, Inc. All rights reserved.