Hutchinson expects to reach debate stage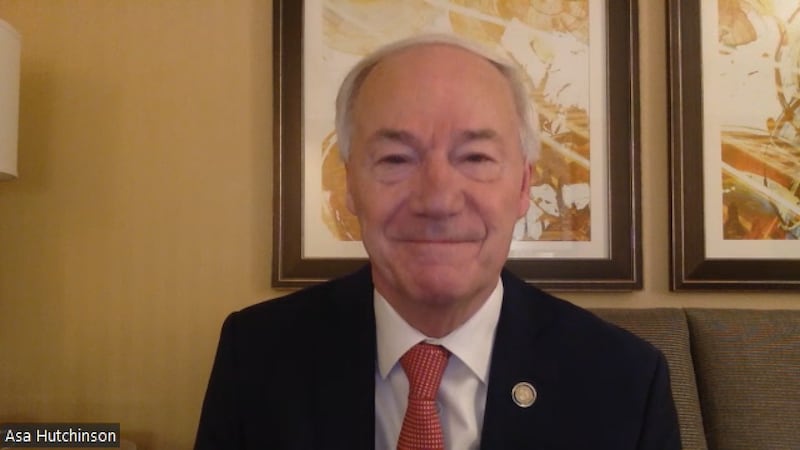 Published: Aug. 20, 2023 at 9:55 AM CDT
DES MOINES, Iowa (KAIT) - Former Arkansas Governor Asa Hutchinson's campaign announced Sunday the Republican presidential hopeful would make the debate stage on Aug. 23.
The Republican National Committee required a "40,000 unique donor requirement" to qualify for the debate in Milwaukee, Wis., according to a news release.
Hutchinson's campaign said he met the requirement by submitting nearly 42,000 unique donors for verification.
Last week he spoke with K8 News, saying he feared reaching the goal.
Copyright 2023 KAIT. All rights reserved.