Arkansas gas prices slip slightly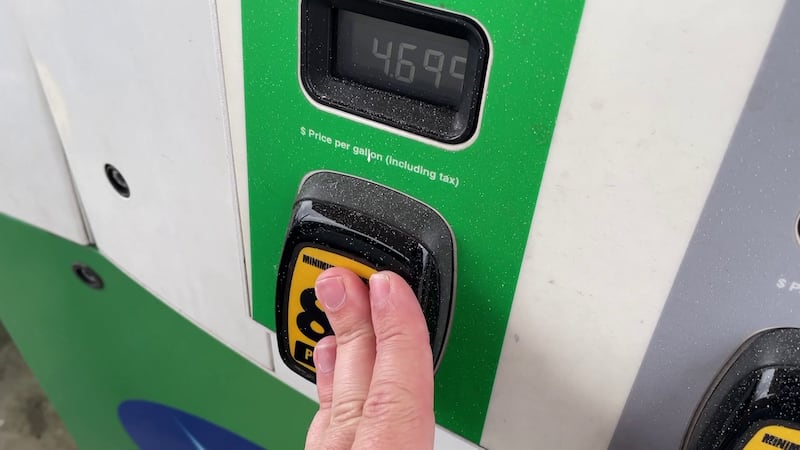 Published: Aug. 21, 2023 at 8:45 AM CDT
JONESBORO, Ark. (KAIT) - Motorists in the Natural State saw a slight decline last week in gas prices.
According to GasBuddy.com's survey of 1,826 stations in Arkansas, the average price for a gallon of regular unleaded fell 2.9 cents to $3.43.
That's still 25.3 cents more than drivers paid a month ago and 5.6 cents higher than last year.
The national average price of gasoline remained unchanged, while diesel prices rose 2.1 cents.
While some states saw drops of 5-10 cents, GasBuddy's head of petroleum warned the weather could play a significant role in the weeks ahead.
"With California facing a deluge of water from Tropical Storm Hilary, some level of refinery problems that could impact gasoline prices could arise," said Patrick De Haan. "With eyes on a more active Atlantic, the next few weeks will bring additional volatility to what motorists can expect at the pump."
Copyright 2023 KAIT. All rights reserved.