Brookland wins Yarnell's Sweetest Play of the Week (8/25/23)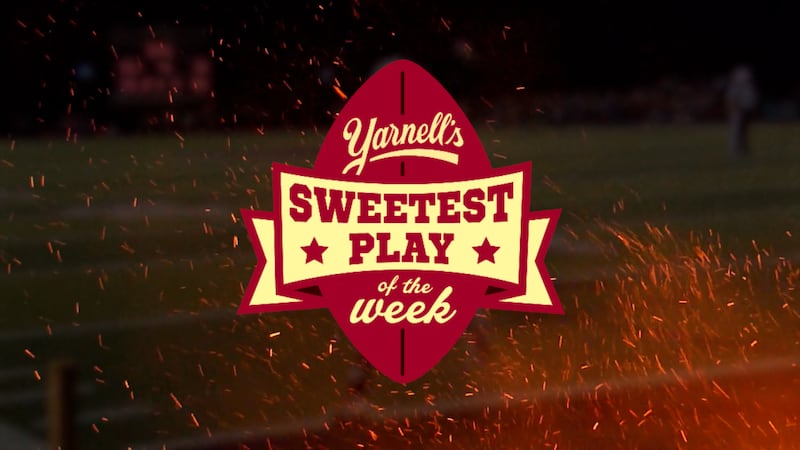 Published: Aug. 29, 2023 at 8:37 AM CDT
JONESBORO, Ark. (KAIT) - It's time to announce the Yarnell's Sweetest Play of the Week for NEA games played on August 25th, 2023.
6,234 votes were cast on the kait8.com sports page. Brookland (3,095) beats Newport (1,811) by 1,284 votes, Jonesboro (1,328) was 3rd. Sinquan Spratt totes the rock, he'll spring himself free for the touchdown. The Bearcats beat Westside 39-0 in the season opener.
Yarnell's will deliver free ice cream and donate to the Brookland booster club, it's the Sweetest Play of the Week.
Copyright 2023 KAIT. All rights reserved.