Jonesboro sales and use tax collections slide in August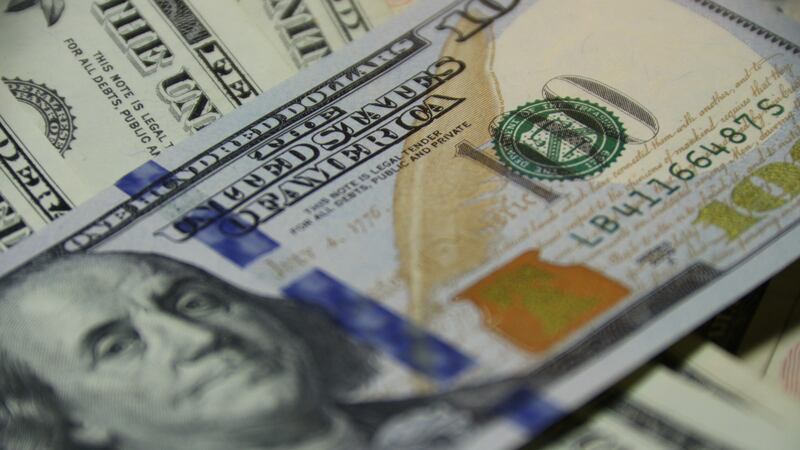 Published: Aug. 31, 2023 at 4:22 PM CDT
JONESBORO, Ark. (Edited News Release/KAIT) - For only the second time this year, the city of Jonesboro failed to top monthly tax collections from the same month in 2022.
In August, the city collected $2.131 million, a 3.5% ($76,308) drop from last year.
Despite the drop, the city remains at an all-time collections pace. Jonesboro collected $17.588 million, a 5.3% ($877,814) when compared to the first eight months of last year.
The decline in August is much steeper when compared to projected budget totals.
For the month, collections were down 8.9% when compared to the projected budget. Year to date, the city's projected collections are down 1.7% ($207,384).
Sales tax figures lag by 60 days meaning the numbers released were collected two months prior.
Economists consider sales tax collections as a leading economic indicator, one that can show how a local economy can be expected to perform in the short term.
Jonesboro Mayor Harold Copenhaver told Talk Business & Politics that city officials will continue to monitor sales and use tax collections to determine if there are any significant trends that are starting to develop. At this point, this latest month's collections appear to be more of a blip than a trend and each year there are months when collections underperform expectations, he added.
"There are months that we anticipate being both above and below expectations because of some economic unpredictability, but Jonesboro has been resilient through all that's gone on in recent years and we are well positioned," the mayor said.
Northeast Arkansas' hub city has a diversified workforce that has helped it to withstand national economic downturns in recent decades, according to officials.
That diverse mix of jobs includes healthcare, manufacturing, government, retail, agriculture, and others.
The city also is a hub for those in surrounding counties seeking healthcare, and Arkansas State University is the region's largest university and employer.
Craighead County collected $2.44 million during the month of August, about $84,000 more than it collected during the same month last year. To date, the county has tallied $19.954 million in sales and use tax. The largest county in NEA remains on pace to set an all-time collections record.
You can also find this story on Talk Business' website.
Copyright 2023 KAIT. All rights reserved.