Data theft from engineer allowed Chinese hackers to breach emails of senior government officials, Microsoft says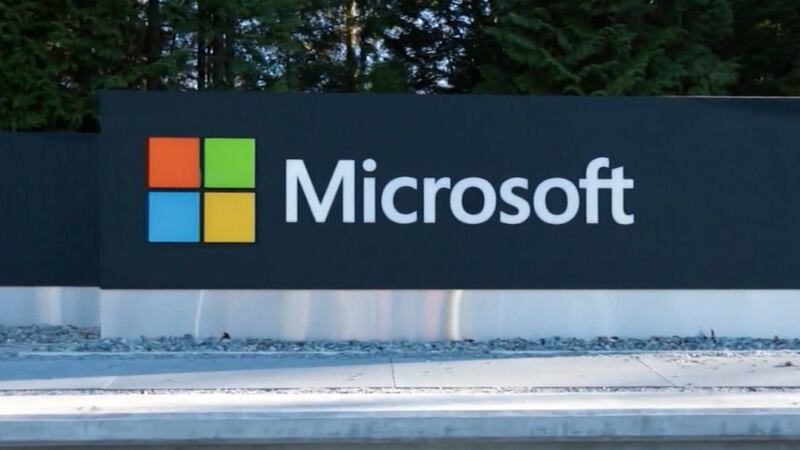 Published: Sep. 7, 2023 at 7:49 AM CDT
|
Updated: Sep. 7, 2023 at 7:50 AM CDT
(CNN) - Microsoft has revealed how alleged Chinese hackers were able to breach senior U.S. officials' emails earlier this summer.
In a statement Wednesday, the tech giant said it happened after hackers stole sensitive data from a Microsoft engineer.
That gave them access to a cryptographic key that was later used to break into the U.S. officials' email accounts.
The statement sheds new light on a cyber-espionage campaign that has caused a furor in Washington.
Microsoft has been under scrutiny from U.S. lawmakers and officials who have demanded more information on how the hackers broke into the email accounts.
Microsoft says it has corrected the issues that led to the breach.
Copyright 2023 CNN Newsource. All rights reserved.