Gov. Sanders expected to call for special session on tax cuts, FOIA updates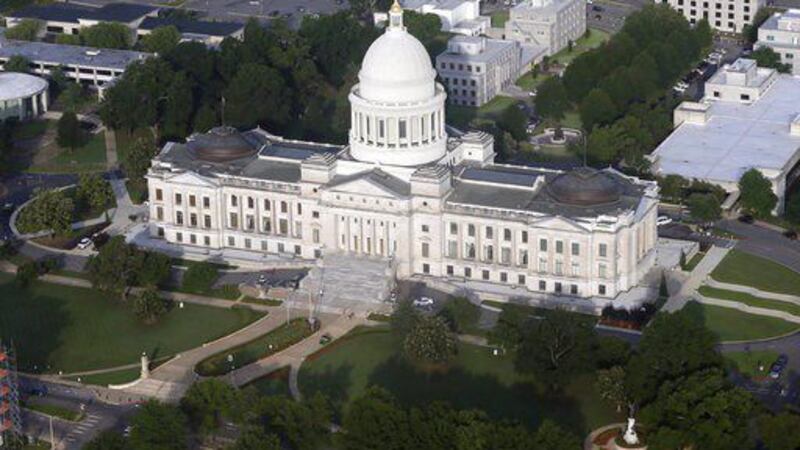 Published: Sep. 6, 2023 at 11:16 PM CDT
LITTLE ROCK, Ark. (KARK/KAIT) – Arkansas Governor Sarah Huckabee Sanders is expected to call for a special session of the Arkansas legislature soon.
Content partner KARK said according to state Senate Pro Tempore Barter Hester, preparations are underway for the special session to be called by the governor on Friday, Sept. 8.
The session is expected to run from Monday, Sept. 11 to Wednesday, Sept. 13. The agenda items called for in the session include tax cuts and possible changes to the state's Freedom of Information Act Laws.
You can read more on KARK's website.
Copyright 2023 KAIT. All rights reserved.