Former Walmart employee receives probation after pleading guilty to stealing from registers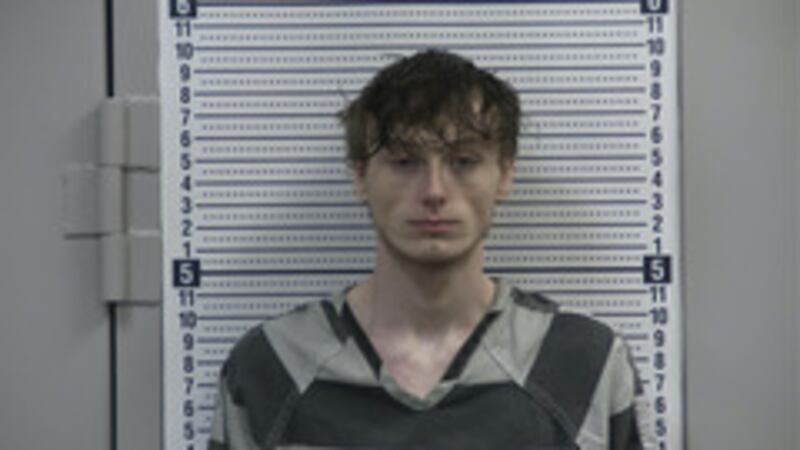 Published: Sep. 7, 2023 at 1:08 PM CDT
|
Updated: Nov. 15, 2023 at 10:07 PM CST
JONESBORO, Ark. (KAIT) - A Paragould man will serve four years probation after he was convicted of stealing from a store's registers.
According to online court records, a judge sentenced 19-year-old Mason Markum to 48 months probation after he pleaded guilty to theft of property greater than $1,000 but less than $5,000.
Paragould police arrested Markum after his employers at Walmart said he raided the store's registers.
On Tuesday, Sept. 5, officers were called to Walmart, 2802 W. Kingshighway, regarding an employee stealing.
According to the affidavit, a Walmart employee said Mason was caught on Aug. 29 and Sept. 1 "stealing money out of his cash register drawer." He was accused of stealing $500 on Aug. 29 and $700 on Sept. 1.
During a Mirandized interview with officers at the police substation, Detective Corporal Tron Beesley said Mason "gave self-incriminating statements."
After reviewing the case, Greene County District Court Judge Daniel Stidham found probable cause to charge Mason and set his bond at $10,000. The judge also ordered him to have no contact with any Walmart stores.
Copyright 2023 KAIT. All rights reserved.