Osceola police arrest murder suspect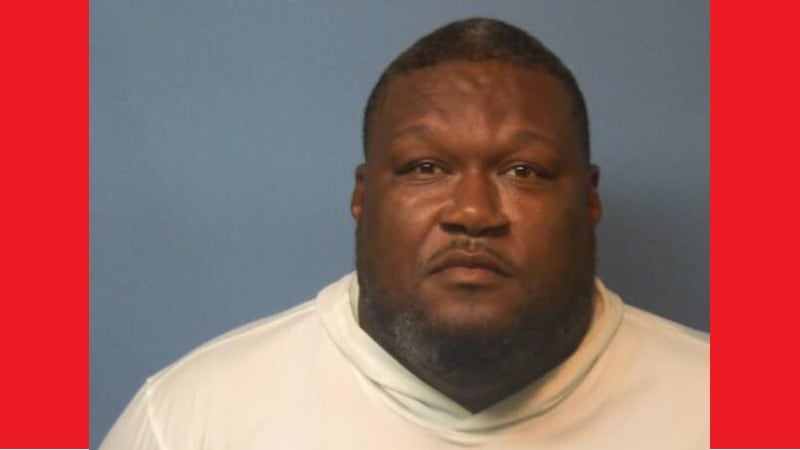 Published: Sep. 7, 2023 at 6:02 PM CDT
|
Updated: Sep. 9, 2023 at 11:08 AM CDT
OSCEOLA, Ark. (KAIT) - Osceola police arrested a man after they say he was suspected of gunning down a woman.
Reggie Matthews, 40, was wanted in connection with the Sept. 6 fatal shooting of a woman.
According to Osceola police, Matthews was taken into custody on warrants for murder along with other felony charges.
On Friday, Sept. 8, Matthews was arrested without incident.
According to a news release, the shooting happened in the area of South Broadway and East Hale Streets. When officers arrived, they found the victim suffering from multiple gunshot wounds.
An ambulance took her to South Mississippi County Regional Medical Center, where she later died.
Copyright 2023 KAIT. All rights reserved.