Arkansas Attorney General requests full-court review of SAFE Act appeal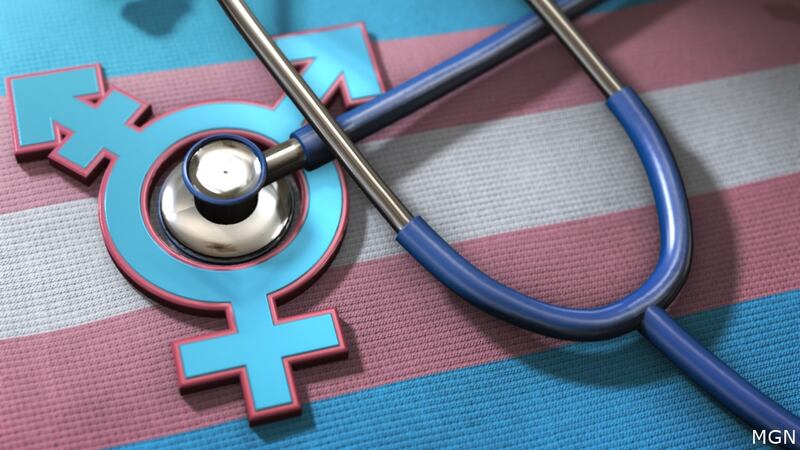 Published: Sep. 7, 2023 at 10:44 PM CDT
LITTLE ROCK, Ark. (KAIT) - Arkansas Attorney General Tim Griffin is asking for a review of the state's appeal of a court ruling blocking the Save Adolescents From Experimentation Act.
Under the SAFE Act, gender-affirming care for minors would be banned in Arkansas.
According to our content partner KARK, Griffin filed a request with the entire U.S. Eight Circuit Court of Appeals on Thursday, Sept. 7, to hear the appeal of the July ruling that blocked the act.
The filing asked for the appeal to be made before the full court.
To read more about this story, visit KARK's website.
Copyright 2023 KAIT. All rights reserved.