Sephora returning to Jonesboro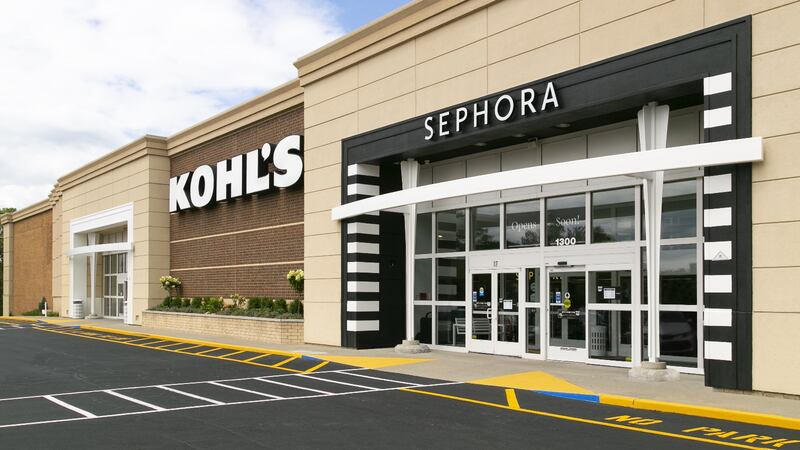 Published: Sep. 8, 2023 at 11:26 AM CDT
JONESBORO, Ark. (KAIT) - Fans of Sephora will no longer need to travel to Memphis or Little Rock to purchase their skincare and beauty products.
Kohl's announced Friday that it will be adding a new Sephora to its Jonesboro store, 2117 Fair Park Blvd.
According to the news release, the Sephora at Kohl's will feature a 750-square-foot freestanding store.
It is one of 45 new Sephora at Kohl's shops that will open ahead of the 2023 holiday season.
Meghan Bower, senior public relations coordinator for Kohl's, said the store will open sometime this fall.
Copyright 2023 KAIT. All rights reserved.