STUDY: Greene County Tech, Newport most equitable school districts in Arkansas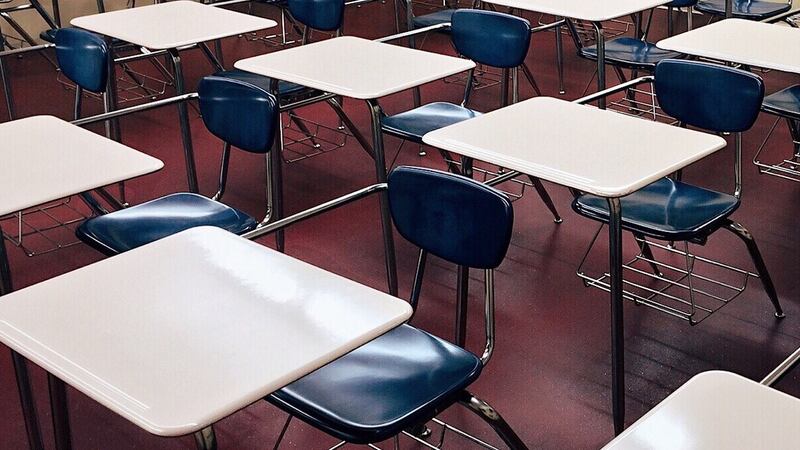 Published: Sep. 7, 2023 at 10:59 PM CDT
LITTLE ROCK, Ark. (KAIT) – Two school districts in Northeast Arkansas are being noted for how fairly they distribute funding.
WalletHub conducted a study to find out where school funding is distributed most fairly across the state.
It found the Greene County Tech School District was the fourth most equitable school district in the state, followed by Newport School District with a ranking of 6. Hackett was the overall most equitable in the state.
Meanwhile, two other Northeast Arkansas school districts found themselves near the bottom of the list.
Hoxie School District had a ranking of 226 of the least equitable school districts in the state. Valley View School District had a lower ranking at 233. Armorel School District was the lowest at 235.
WalletHub also noted in a separate study that Arkansas was the third most equitable state in the country.
You can read more about the most equitable schools in Arkansas by clicking here.
Copyright 2023 KAIT. All rights reserved.