Arkansas motorists see jump at the pump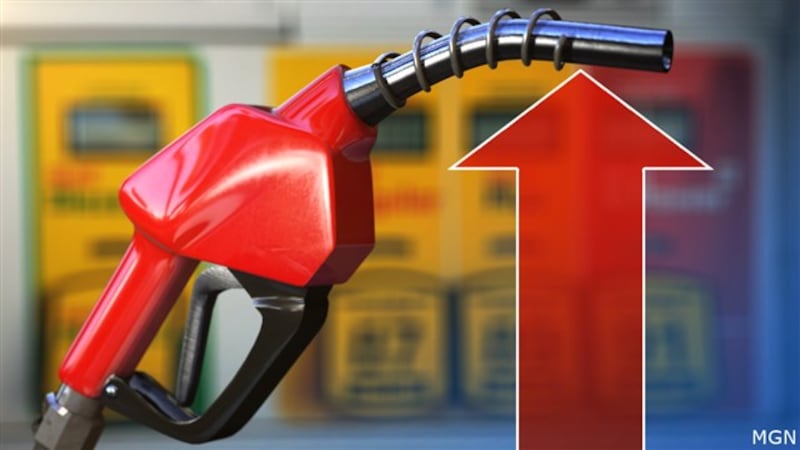 Published: Sep. 11, 2023 at 10:17 AM CDT
JONESBORO, Ark. (KAIT) - After slight declines in recent weeks, Arkansas gas prices last week shot up.
GasBuddy.com reported Monday that average gasoline prices in the Natural State rose 10.4 cents a gallon to $3.47.
That's 35.1 cents higher than they were a year ago.
The national average rose 1.6 cents a gallon last week to $3.79.
"The national average hit some road bumps over the last week after starting to decline early in the week," said Patrick De Haan, head of petroleum analysis at GasBuddy.
He said more than 10 states, including Arkansas, saw prices rise more than 10 cents a gallon.
However, he predicts motorists should receive some relief in the coming weeks.
"With most of the nation switching back to cheaper winter gasoline on Saturday, we should see more price decreases for most of the nation in the weeks ahead, barring further refinery disruptions and hurricane season," he said. "Fall tends to bring falling gas prices, and I'm hoping this year won't be any different."
Copyright 2023 KAIT. All rights reserved.