Group works to fight back against new FOIA revisions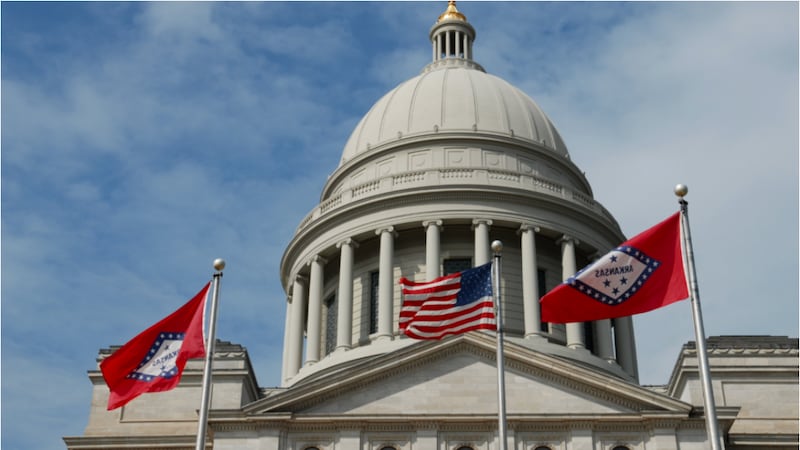 Published: Sep. 20, 2023 at 10:08 PM CDT
LITTLE ROCK, Ark. (KAIT) - Several concerned citizens are beginning work to override the new Freedom of Information law recently signed by Arkansas Gov. Sarah Huckabee Sanders.
The new law focuses on the safety of the governor, her family, and Arkansas State Police by keeping their travel security records private.
According to content partner KARK, former state representative Nate Bell is part of the group fighting back.
Bell said the public's response to the FOIA bills filed prompted him to protect the Freedom of Information Act through the state constitution.
"What we're looking to do is place the pre-special session Arkansas FOIA and place it in the constitution with clear language that establishes that the people of this state have a constitutional right to access their government," he said.
Not only is the ballot measure a response to the special session, but also a preventative for any future efforts to broaden the revisions.
Bell said the group hopes to have the initial ballot proposal to the Attorney General by Nov. 1. The group will be required to submit signatures by July 2024.
For more information on this story, visit KARK's website.
Copyright 2023 KAIT. All rights reserved.