Sen. Boozman introduces legislation expanding insurance coverage for prostate cancer detection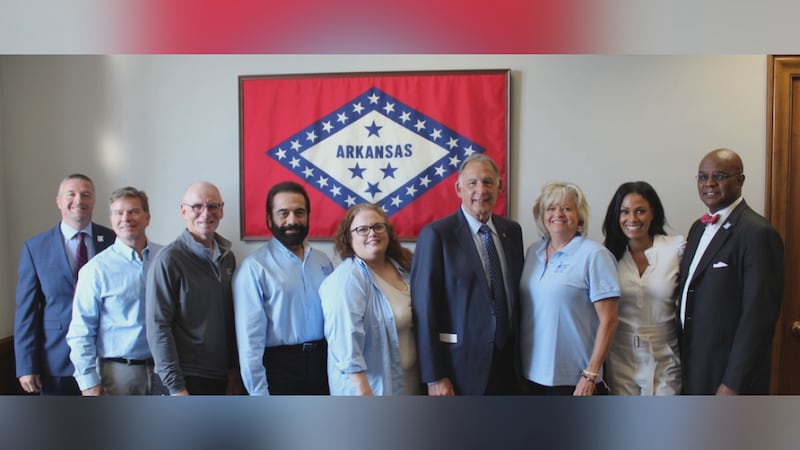 Published: Sep. 20, 2023 at 10:18 PM CDT
JONESBORO, Ark. (KAIT) - U.S. Senators John Boozman and Cory Booker have teamed up on a plan to expand insurance coverage for prostate cancer screenings.
According to the media release, the bipartisan Prostate-Specific Antigen Screening for High-risk Insured Men Act would require private health insurance plans to cover preventive prostate cancer screenings.
It will also prevent these plans from imposing any cost-sharing requirements for men who are at high risk of developing prostate cancer.
"Diagnosing prostate cancer early is imperative to successful treatment. I know from personal experience in my own family the impact this disease has on patients and their loved ones," said Boozman.
One in eight American men is affected by prostate cancer.
Individuals who have at least one close family member diagnosed with the disease are at least twice as likely to be diagnosed themselves, according to the news release. The risk increases with each additional family member affected, according to the media press.
"Increasing access to early screening for at-risk men will save lives.", said Boozman.
Copyright 2023 KAIT. All rights reserved.