Traffic resumes following two-vehicle crash on Red Wolf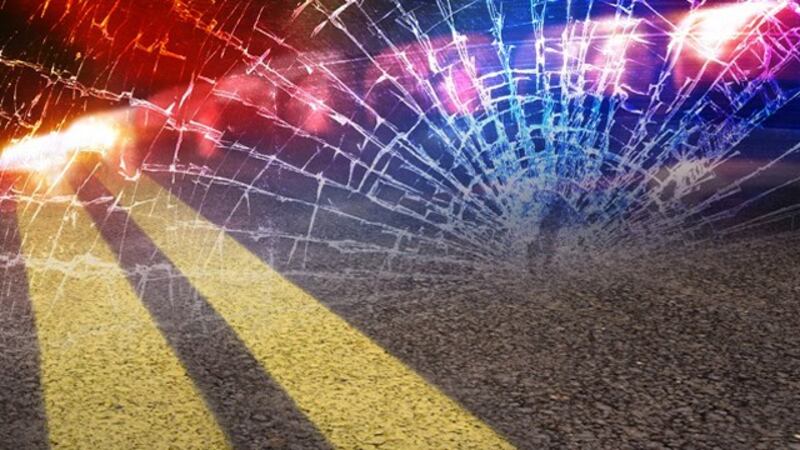 Published: Sep. 22, 2023 at 5:57 PM CDT
|
Updated: Sep. 22, 2023 at 7:31 PM CDT
JONESBORO, Ark. (KAIT) - Traffic is moving again following a crash on a busy Jonesboro road.
According to the Jonesboro Police Department, the crash happened around 5:40 p.m. near the intersection of Red Wolf Boulevard and Stalling Lane.
The desk sergeant said two vehicles were involved in the crash. Fortunately, no one was injured.
K8 News will provide updates to this story as new information becomes available.
Copyright 2023 KAIT. All rights reserved.