Ground broken on lifestyle-focused development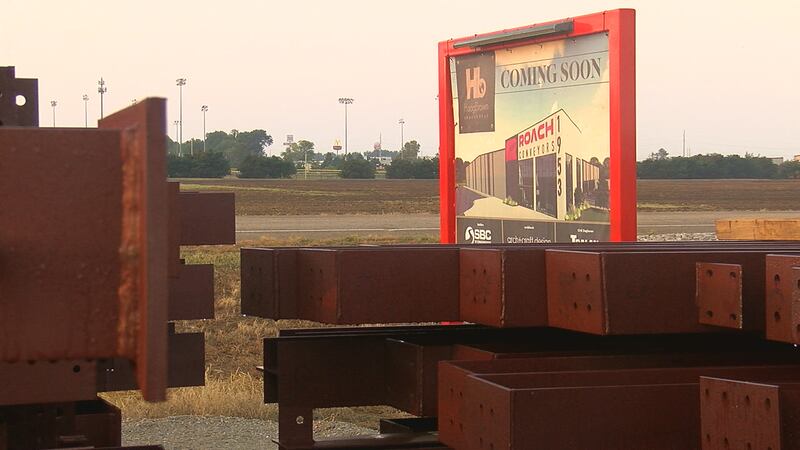 Published: Sep. 22, 2023 at 7:44 AM CDT
TRUMANN, Ark. (KAIT) - Trumann city leaders hope a new development will dramatically accelerate the town's growth and advancement.
Ground was officially broken Thursday, Sept. 21, on the new Steel Creek Development.
Phase 1 of construction is expected to be completed by May 2024.
The 80,000-square-foot project will include a warehouse, office space, and parking for Roach Manufacturing.
Rob Hester, who owns Stonebridge Construction, said this project hits close to home.
"I grew up in Bay next door, so this is hometown for me, and for us to be involved in it from a contractor perspective, it's awesome," he said. "Anything we can do to help small towns around Jonesboro."
To learn more about Steel Creek, click here.
Copyright 2023 KAIT. All rights reserved.