University of Arkansas gets $3.1 million to study pediatric mitochondrial disorders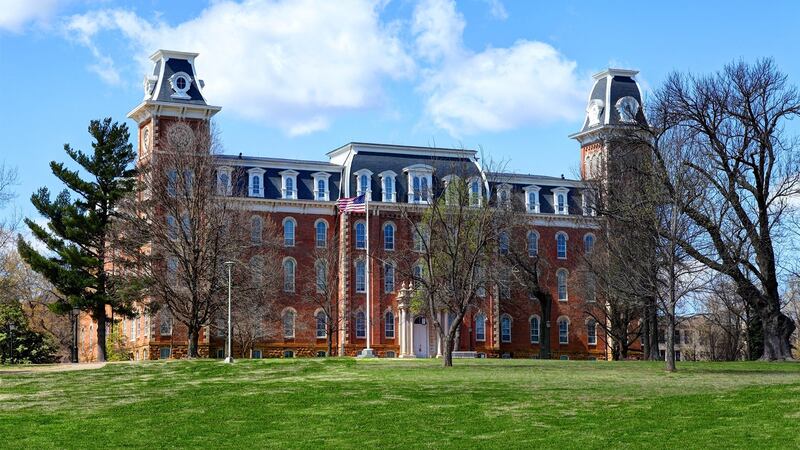 Published: Sep. 21, 2023 at 10:47 PM CDT
FAYETTEVILLE, Ark. (KNWA/KAIT) - The University of Arkansas was awarded a $3.1 million grant to study pediatric mitochondrial disorders.
According to our media content partner KNWA, the school received a grant from the Eunice Kennedy Shriver National Institute of Child Health and Human Development to study the disorder caused by mutations in the mitochondria.
Officials explained these mutations lead to an impact on different organs and can lead to mitochondria-induced multiple organ disorder syndromes, or MIMODS.
Associate Professor of Biological Sciences Dr. Shilpa Iyer said they will study the brain, heart, nerve, muscle, and kidney cells, all in an effort to find treatments for the disorders of organ failure in the disorders.
You can find out more information by visiting KNWA's website.
Copyright 2023 KAIT. All rights reserved.