Former Beyond COO arrested for biting man's nose files countersuit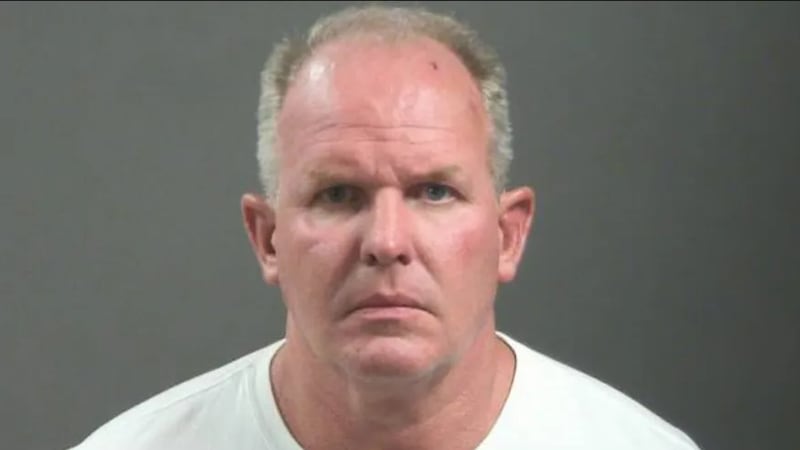 Published: Sep. 22, 2023 at 9:02 PM CDT
FAYETTEVILLE, Ark. (KAIT/KNWA) - The Former Beyond Meat COO arrested for biting a man's nose in a road rage incident after a Razorback football game is suing the man he attacked.
According to content partner KNWA, 54-year-old Douglas Ramsey smashed the car window of Khristan Uran, struck him with his fist, and then bit his nose. Ramsey was able to break facial tissue and tear Uran's septum in the process.
Ramsey was found guilty of felony criminal mischief and misdemeanor disorderly conduct. He was three years probation and given a $1,000 fine.
After the incident, Uran filed a lawsuit against Ramsey seeking damages for assault, battery, outrage, and civil action by a crime victim.
Ramsey filed a request for dismissal of the suit. He claims while he did break Uran's window, he did not strike him with his fist. He also said the bite on the nose was to get Uran to stop attacking him.
He has since filed a countersuit accusing Uran and the driver of Uran's vehicle, Matthew Woolard, of physically attacking him. Ramsey also claimed the Uran threatened to kill him at one point.
The countersuit requests punitive and compensatory damages and demands a jury trial.
A notice hearing has been set for Sept. 21.
For more information on this story, visit KNWA's website.
Copyright 2023 KAIT. All rights reserved.