Pedestrian killed after being hit by 4 vehicles at I-55 construction zone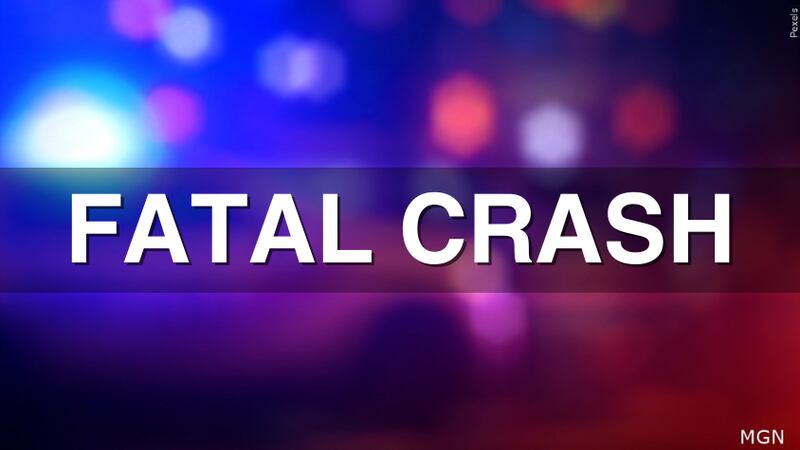 Published: Sep. 23, 2023 at 10:56 AM CDT
MISSISSIPPI COUNTY, Ark. (KAIT) - A man was killed after Arkansas State Police said 4 different vehicles hit him on Interstate 55 Thursday night.
According to a preliminary crash report, James Stribling was walking north on the interstate near mile-marker 51 when a semi-truck hit him in the one lane construction zone around 10:30 p.m.
The report states the Madison, Miss. man ended up laid out on the northbound lane when a 2022 Toyota Camry, 2013 Ford Fusion, and another semi-truck him again.
He was taken to Great River Medical Center.
No one else was reported injured in the crash.
The Arkansas Department of Transportation has been working on Interstate 55 in Mississippi County between mile-marker 44 and mile-marker 52.
They want to reconstruct about 7.8 miles and overlay 4 bridges on the interstate.
Copyright 2023 KAIT. All rights reserved.