Amazon looking to hire 4,500 employees in Missouri going into the holiday season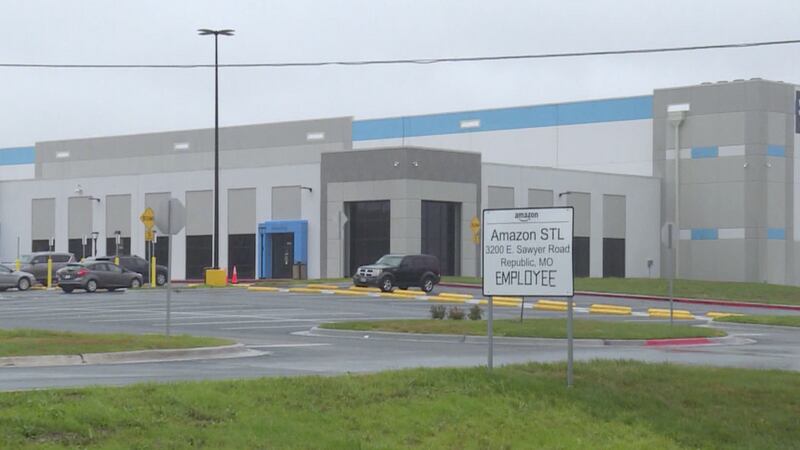 Published: Sep. 25, 2023 at 3:30 PM CDT
|
Updated: Sep. 25, 2023 at 4:22 PM CDT
SPRINGFIELD, Mo. (KY3) - With the holiday season approaching, Amazon is looking to hire 4,500 new employees in Missouri.
This includes at least 600 locally at Amazon's fulfillment center in Republic and its delivery station in Springfield.
The openings include full-time, seasonal, and part-time roles, and all of them come with benefits like health care, pre-paid college tuition, and financial assistance programs.
"From day one, all of our employees get those benefits, which is really an attractive feature. In addition, to now averaging $20.50 at all of our facilities, which is the highest it's been. And that's part really of a 1.3 billion investment into our wages this year, the most we've done in any year possible. Since 2010, Amazon has investigated 3.8 billion in Missouri and to our 1,600 associates throughout the Springfield and Republic area," said Amazon Regional Public Relations Manager Andy DiOrio.
Part-time and seasonal employees also have the option to go full-time at any time.
To report a correction or typo, please email digitalnews@ky3.com
Copyright 2023 KY3. All rights reserved.