EEOC Sues Interventional Pain Management Associates and Baxter County Regional Hospital for Retaliation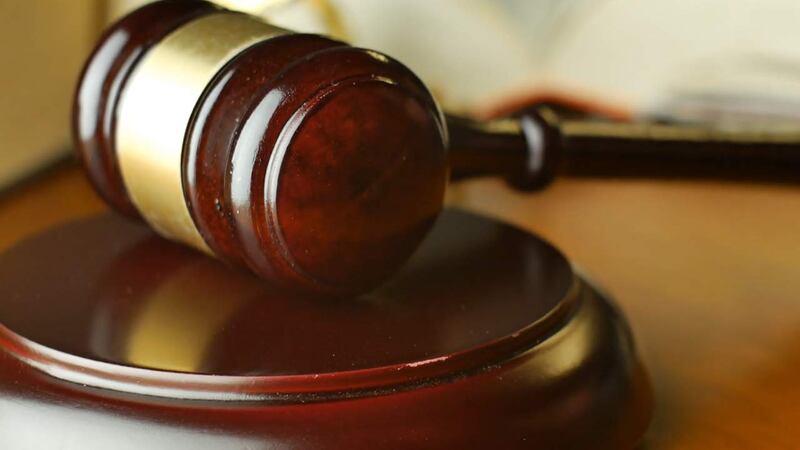 Published: Sep. 25, 2023 at 8:37 AM CDT
LITTLE ROCK, Ark. (KAIT/Edited News Release) - Interventional Pain Management Associates and Baxter County Regional Hospital, operating as an integrated enterprise in Mountain Home, Arkansas, violated federal law when they fired an employee for responding to Baxter's investigation of alleged sexual harassment of another employee, the U.S. Equal Employment Opportunity Commission charged in a lawsuit filed Sept. 20. IPMA, a department of Baxter, provides medical services for pain care to patients in Northwest Arkansas.
According to the EEOC's lawsuit, Baxter recruited Hillary-Paige Potter as a physician assistant to work for IPMA. Potter began her employment at IPMA in February 2018. In April 2019, Potter's assistant complained to her that one of the two doctors working at IPMA was sexually harassing her. The assistant also complained to Baxter. After Baxter investigated the allegations, the doctor went on a sabbatical.
In early March 2022, Potter's manager told her she must resign no later than April 29, 2022. The manager asked Potter to resign because of ongoing discussions with Baxter, IPMA, and the doctor on sabbatical about the possibility of his return to IPMA. Potter's manager told Potter that she and that doctor could not work together because of her involvement in the sexual harassment investigation. Because Potter refused to resign, she was terminated in April. 29, 2022.
Such alleged conduct violates Title VII of the Civil Rights Act of 1964. The EEOC filed suit in the U.S. District Court for the Western District of Arkansas, Harrison Division, Civil Action No. 3:23-cv-03040, after first attempting to reach a pre-litigation settlement through its conciliation process. The suit seeks monetary relief in the form of back pay, compensatory and punitive damages, compensation for lost benefits, and an injunction against future discrimin­ation.
"An employer cannot punish an employee for opposing treatment that the employee reasonably believes constitutes discrimination," said Edmond Sims, acting district director of the EEOC's Memphis District Office, which has jurisdiction over Arkansas, Tennessee, and portions of Mississippi. "Terminating an employee for this activity creates a chilling effect in the work­place and discourages others from complaining."
To learn more about retaliation, visit: https://www.eeoc.gov/retaliation.
For more information about sexual harassment, visit: https://www.eeoc.gov/sexual-harassment.
Copyright 2023 KAIT. All rights reserved.