Baxter Health closing its outpatient behavorial health center in Mountain Home, Ark.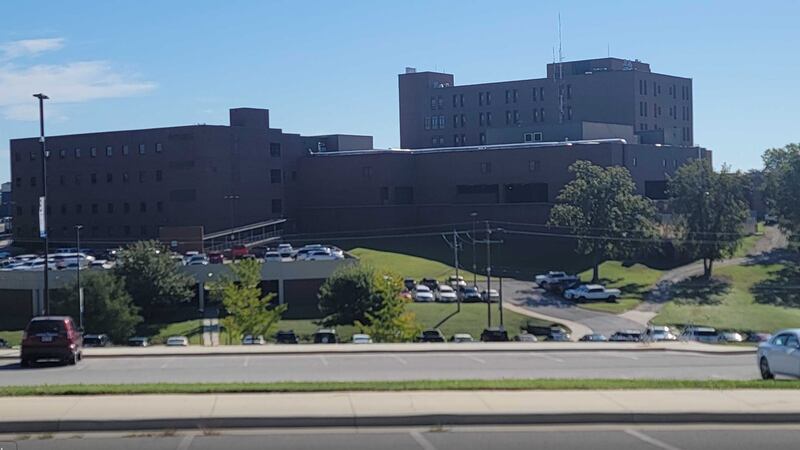 Published: Sep. 26, 2023 at 11:28 AM CDT
MOUNTAIN HOME, Ark. (KY3) - Baxter Health in Mountain Home announced it will close its outpatient behavioral health center. Those outpatient services provided by Baxter Health will end on October 13.
Patients began to receive letters informing them of the closing. The letter explained the closure and ensured the patients would continue receiving care and services until the closure.
"Baxter Health's top priority has always been the well-being and health of our patients," said Brian Barnett, Baxter Health's VP of Business Development and Physician Enterprise. "We understand that the closure may bring about uncertainty, but we are committed to making the transition as smooth as possible for our patients."
The president of Baxter Health says the decision to close the outpatient services was not easy.
"Something you start looking at it, you say, okay, how can we make sure that we're providing the best services to people, quality services to people," said President Ron Peterson. "And then, as we have in our purpose statement, how can we be strategically comprehensive because we want to provide high quality, we want to provide the most services we can, but then what we can't provide we want to make sure that we have good relationships with other hospitals in larger communities that can provide that services."
Baxter Health provided a list of 20 providers for patients to work towards becoming new patients. In addition, the hospital will assist with medications for those patients affected until December 31.
To report a correction or typo, please email digitalnews@ky3.com
Copyright 2023 KY3. All rights reserved.