Dollar General generates food insecurity awareness during Hunger Action Month
How DG is here for what matters in Arkansas through local food donations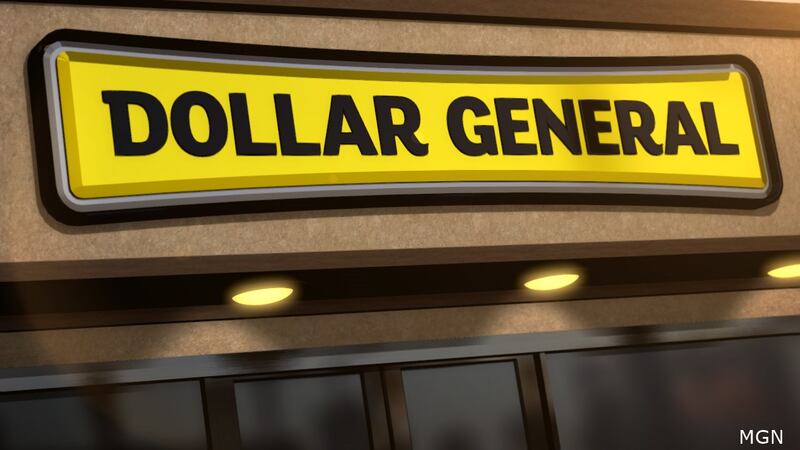 Published: Sep. 26, 2023 at 11:24 AM CDT
JONESBORO, Ark. (KAIT/Edited News Release) - – In the U.S., 34 million people are food insecure and more than a quarter of them are children. While every community faces food insecurity, rural communities bear the heaviest burden with a lack of retail options for food.
During Hunger Action Month, Dollar General is spotlighting several avenues in which the Company is addressing food insecurity. Since 2021, DG has partnered with Feeding America, the nation's largest hunger-relief organization, to donate more than $3 million as well as in-kind food donations, providing more than 13.4 million meals. DG seeks to contribute up to 20 million meals each year at full operational capacity.
In Arkansas, Dollar General partners with Arkansas Foodbank, Food Bank of Northeast Arkansas and Northwest Arkansas Food Bank through the Company's in-kind food donation program. Through August 2023, approximately 100,000 pounds of food have been donated to local Feeding American partner food banks in Arkansas communities.
"Dollar General's rural footprint allows us to serve communities other retailers either cannot or have chosen not to serve," said Denine Torr, vice president of corporate social responsibility and philanthropy. "Approximately 80% of our stores are in communities of 20,000 or fewer people. We are humbled to be able to make a difference in the lives of our neighbors through the donation of nutritious foods."
Collectively, DG stores and distribution centers have donated approximately 9.4 million pounds of food in the first eight months of the year across 34 states, which equates to more than 7 million meals in the communities the Company calls home.
While Dollar General is not a grocer, the Company cares about and is invested in the well-being of the nearly 20,000 communities it serves. Today, approximately 75% of Americans are within five miles of a DG. With its expansive store footprint across 47 states, Dollar General is uniquely positioned to combat hunger by offering convenient access to a variety of nutritious foods at affordable prices.
| Arkansas | 96542 |
| --- | --- |
| Arkansas Foodbank | 69265 |
| Food Bank of Northeast Arkansas | 16572 |
| Northwest Arkansas Food Bank | 10705 |
Copyright 2023 KAIT. All rights reserved.