Rep. Jason Smith discusses potential government shutdown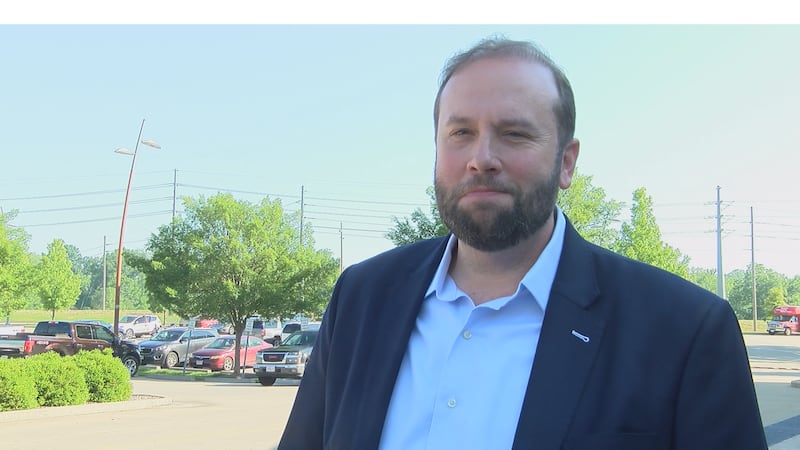 Published: Sep. 26, 2023 at 3:08 PM CDT
SOUTHEAST Mo. (KFVS) - With a potential government shutdown just days away, Missouri Republican Jason Smith is putting his support behind House Speaker Kevin McCarthy.
The chairman of the House ways and means committee, who represents Missouri's 8th District, appeared on CNBC's Squakbox on Monday, September 25.
When it comes to passing a spending bill, Smith admitted there is a "big battle" ahead, but said he has confidence in the House Speaker to get a deal done.
As for some of the hardliners in his own party who are holding things up, Smith suggested they're just picking a fight with Kevin McCarthy.
Copyright 2023 KFVS. All rights reserved.