Three Rivers College working to help displaced Tyson plant employees figure out next steps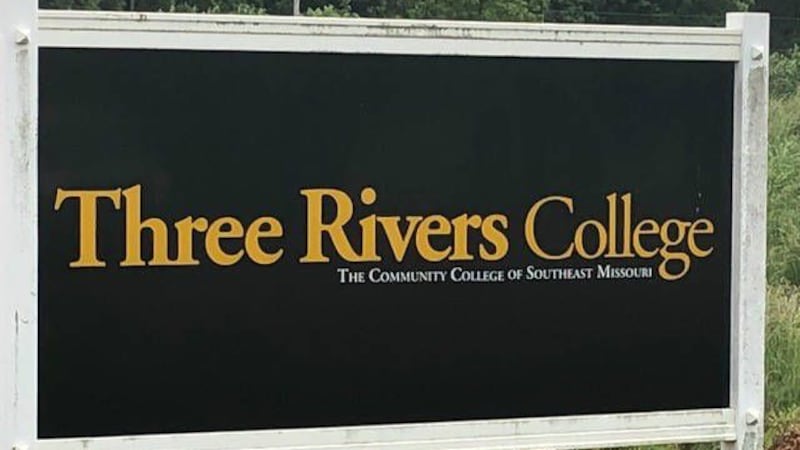 Published: Sep. 26, 2023 at 7:45 PM CDT
|
Updated: Sep. 27, 2023 at 10:45 AM CDT
POPLAR BLUFF, Mo. (KFVS) - While the Tyson plant in Dexter, Missouri is closing in just over two weeks, Three Rivers College is working to help displaced employees figure out their next steps.
"Anytime we can retain as many people as possible in the region, that is one of our main goals," said Workplace Development Chair Will Cooper.
That's why Cooper said Three Rivers College is working to help the nearly 700 Tyson employees as they figure out what's next when the Dexter plant closes its doors on Oct. 13.
"In this case, there was a job fair, and the university's role was to showcase some of the services we offer and also some of the training programs we offer," Cooper said.
More than 300 Tyson employees participated in the job fair last week, and Cooper says many employers are still looking to hire.
"We have many employers in the region that still need workers," Cooper said. "So despite the shutdown, there's a lot of employers that would be more than happy to have these displaced workers."
Three Rivers College Director of Student Development Brandi Brooks says the plant shutting down is a crossroads for many employees.
"It is a matter of finding out what the best option is for them: is it going right back into the workforce--some people are of course going with that option--or is it a sign that maybe it is time to go back to college or look at something else, some kind of training program," Brooks said.
Cooper says B session courses start after fall break in October, and Three Rivers has made arrangements so that potential students could come in halfway through the semester instead of waiting until January.
Copyright 2023 KFVS. All rights reserved.