Arkansas airports prepare as potential government shutdown looms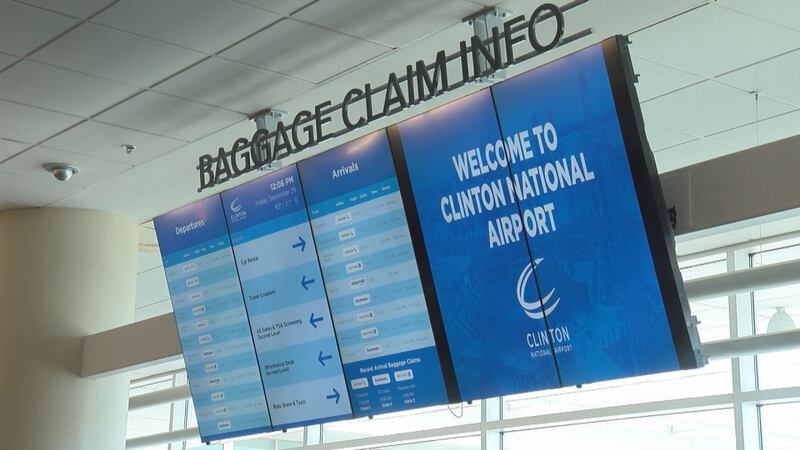 Published: Sep. 29, 2023 at 9:07 PM CDT
LITTLE ROCK, Ark. (KARK/KAIT) - While airports would not close, hundreds of airport federal workers could be impacted if the government were to shut down.
Lawmakers in Washington D.C. are working against the clock to reach a deal on a funding deal before the Saturday deadline.
Shane Carter, director of public affairs for the Bill and Hillary Clinton National Airport in Little Rock, told content partner KARK that a shutdown could cause a financial burden on their federal partners.
"They will continue working that would be TSA screeners, FAA the air traffic controller, and customs and border protection officers. They will not be paid until after the government shutdown is over," said Carter.
Carter also noted during the last government shutdown in 2019, some travelers experienced long lines or delayed flights.
He urges travelers to keep an eye on their flight schedules if a shutdown does happen.
To read more about this story, visit KARK's website.
Copyright 2023 KAIT. All rights reserved.