Detective uncovers nearly 60 vehicles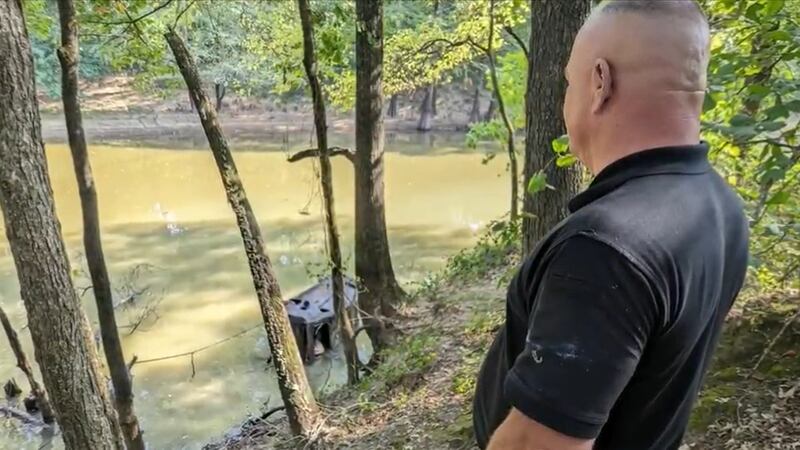 Published: Sep. 30, 2023 at 11:58 AM CDT
WHITE COUNTY, Ark. (KARK/KAIT) - One White County detective managed to uncover nearly 60 vehicles this year alone.
Detective Kenneth Booth's work with the White County Sheriff's Office Street Crimes Unit helped shine a spotlight on stolen car thefts.
KARK reports the White County Sheriff's Department established the street crimes unit several years ago.
The year's not over yet, and Booth said he's recovered 59 stolen vehicles so far.
"Last year, I recovered $2 million in stolen vehicles and cars, and this year, I'm only up to a little bit over $1 million, so in my mind, I'm behind," Booth said.
While car thefts are his priority, Booth added people can help prevent these kinds of crimes.
"Just take the keys out of the car, lock everything up," he stated.
For more on this story, visit KARK.com.
Copyright 2023 KAIT. All rights reserved.